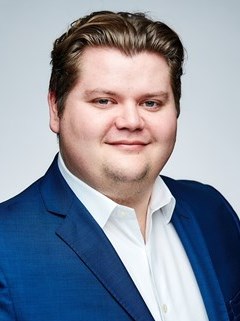 There's more to Gainesville than football, which says a lot when the University of Florida (UF) Gators have won eight SEC titles and three national championships. Gainesville serves as the commercial center for the North Central Florida region.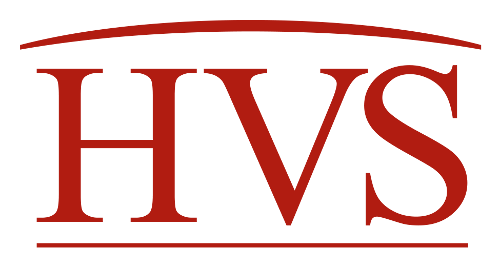 Next in the series of Interviews with Leaders is Mr. Neil George, Strategic Advisor, Rosewood Hotel Group.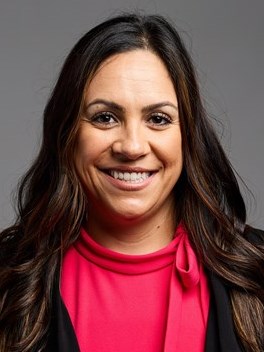 In what appears to be a dynamic and active hurricane period, one of the busiest and most destructive season in decades, some of the islands of the Caribbean have witnessed destruction and evacuations like they've never seen before.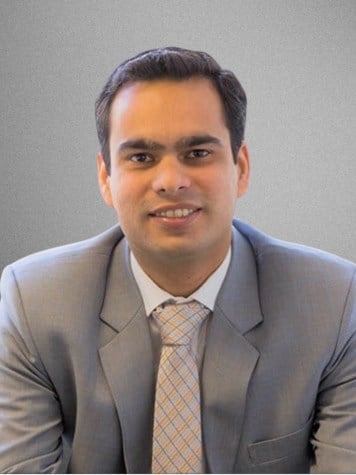 As tourist and investor interest grows in the game-lodge industry and wildlife destinations around the world, the article brings to light some peculiarities and challenges of the lodging industry and lists some lessons/best practices for developers.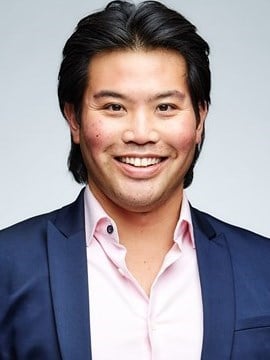 Richmond was recently rated among the world's top tourism destinations, and leisure demand remains a pillar of the city's hotel industry. Corporations, government institutions, and conventions are also driving occupancies and interest in new supply.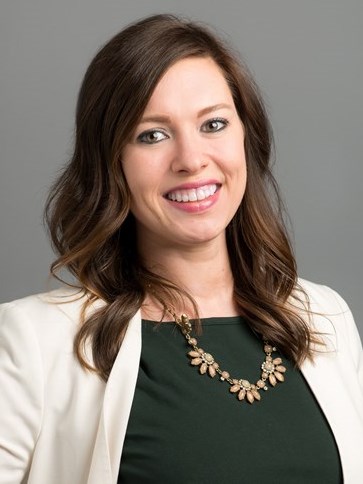 Demand from a variety of sources has risen in Chicago, pushing occupancy to a ten-year high in 2015. More than 6,000 new rooms are expected in the market over the next three years, though average rates and hotel values should continue to grow.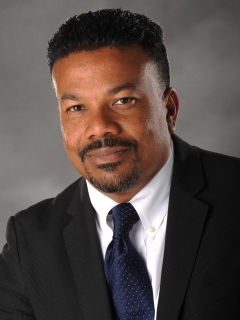 Nearly 300 stakeholders in hospitality markets across the Caribbean came together in San Juan for HVS's 6th annual regional hotel conference. What are the latest revelations for the region's hospitality industry?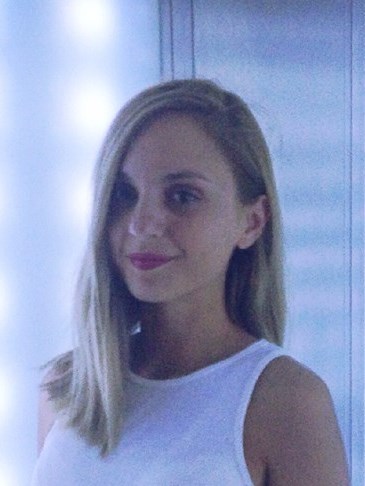 This snapshot provides an overview of Alexandroupolis's hotel market, the regional capital of Evros Prefecture. Due to its favorable location, Alexandroupolis is an important port and commercial center of northeastern Greece.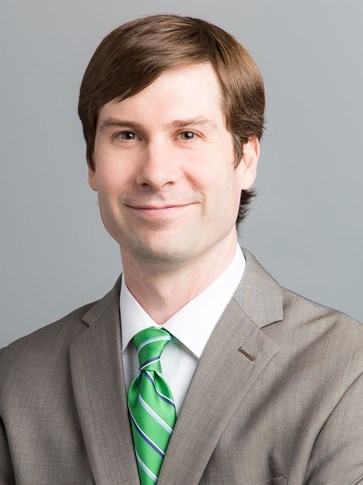 Hotel values in St. Louis are rising, and RevPAR reached a new high in 2015. A rise in convention bookings, along with expansion efforts aimed at drawing more leisure demand, provide for an optimistic outlook for the city's hotel industry.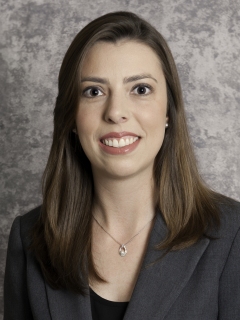 This article provides critical insights and opportunities shared at the Hotel Opportunities Latin America (HOLA) Conference in Miami with expressions of optimism, particularly for Cuba.
May 4, 2015

By

Mariana Jackson