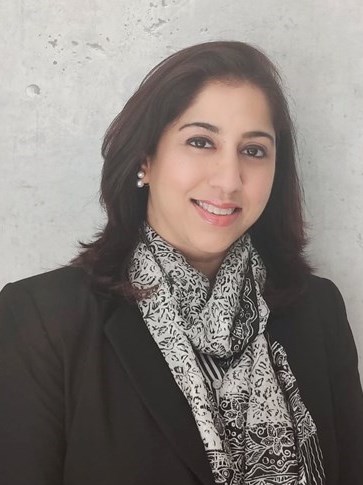 COVID-19 has changed the Corporate World as we knew it in more ways than one, and recruiting is no different as the hiring process has changed significantly. Read our latest article to know more.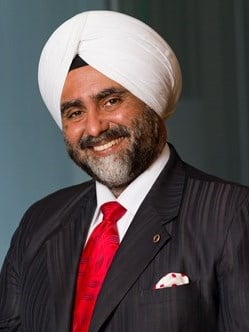 The global Travel & Tourism sector is gradually coming back to life as several countries across the globe ease their lock down and travel restrictions. Governments across the globe are taking steps to revive the sector, some of which have been highlighted in this article.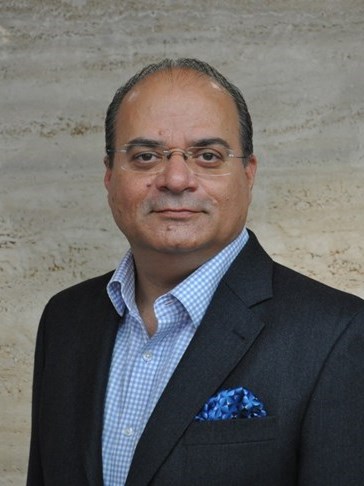 Should Marketing Spends be put on hold during these unprecedented times? Read our article to know more.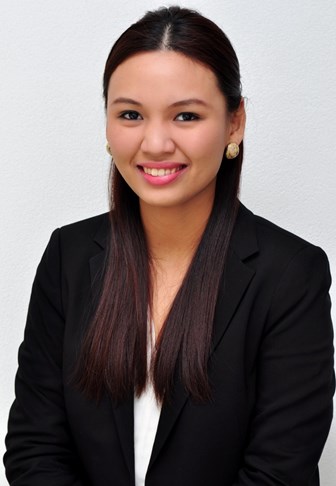 The survey discusses COVID-19 pandemic and its unprecedented impact on the Bangkok hotel market on a property level, the survey focuses on hoteliers' point of view on contingency measures, business strategies, signs of recovery, and comparison between pre and post COVID-19.
May 7, 2020

By

Pawinee Chaisiriroj

,

Apichaya Wongsuwan

,

Daniel J Voellm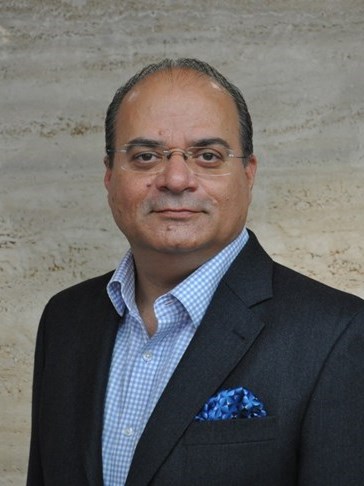 In the COVID-9 era, will Ancillary Revenues become Primary Revenue and should efficiencies be measured as revenue per square foot? Read on to know more.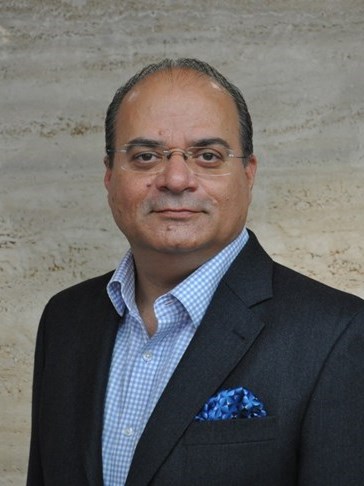 Social distancing has become the new normal in today's COVID-19 world and hotels need to re-evaluate and update their SOPs to quickly adapt to this change. This document will help hotels in the planning process for the formulation of COVID-19 related SOPs.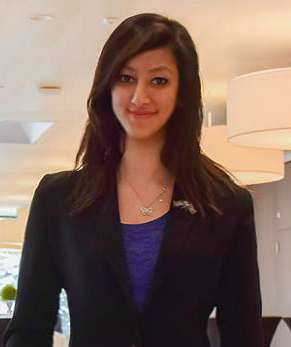 As the COVID-19 emergency continues to spread across nations, everyone is experiencing some level of uncertainty and disruption. On a more positive note, not all news is bad news. The hospitality and food & beverage (F&B) industry in India, along with the government, are constantly working to alleviate the impact of COVID-19. Our hotel and restaurant heroes are working tirelessly during these unprecedented times to help the country tide over the current crisis. Find out how!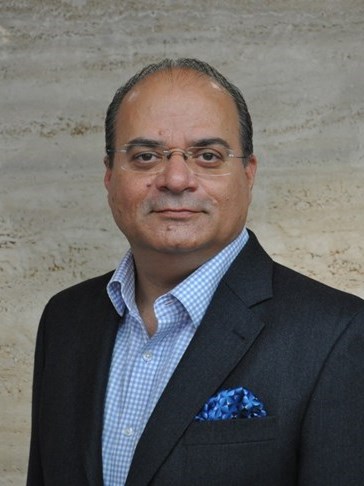 The Indian hospitality sector is undergoing one of its worst-ever crises in living memory and is putting every effort to deal with this unprecedented invasion. Even now, hotels are relentlessly providing quality services to their guests. So, who are the guests staying at these hotels?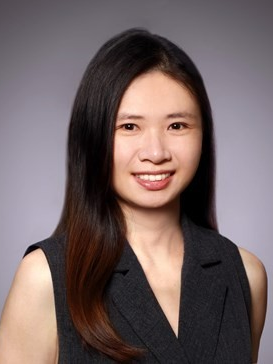 In Focus: Singapore 2020 provides an overview of Singapore's tourism landscape and hotel market performance, infrastructure development, revitalising and repurposing hotels, hotel transactions and investment in 2019, outlook and crisis management.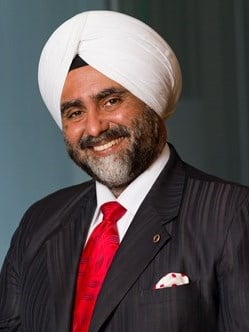 The Indian hotels sector has been significantly impacted by COVID-19 as demand is at an all-time low. In our latest report, we have tried to quantify the impact, while discussing some immediate steps needed to help the sector get back on its feet.