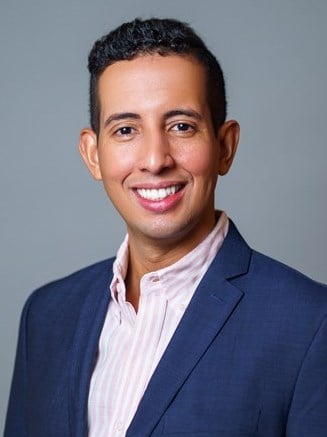 Mexico City is one of the most densely populated and developed urban areas in the world. How will rising foreign direct investment amplify the dynamics of the city's office and lodging markets in the wake of the recent recession?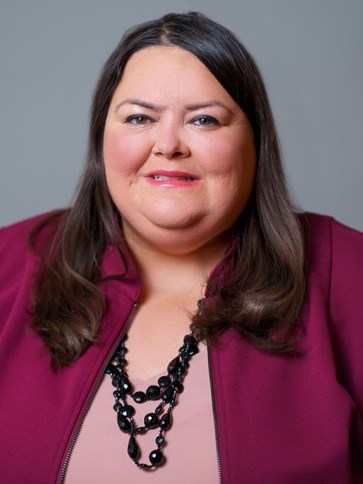 The hotel industry is often said to see cycles of performance over the course of years and decades. But fluctuations in services, rates, and demand require more frequent examination. An overview of the rising phenomenon known as medical tourism and the potential synergy between the lodging and healthcare industries in Latin America.
October 2, 2009

By

Wendy Chan

,

Mark Brady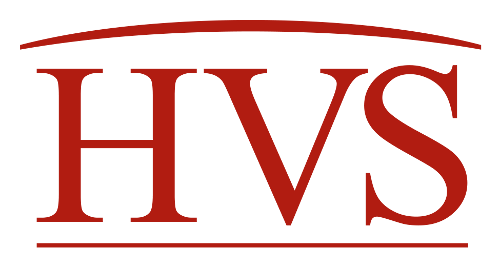 HVS has applied a methodology for gauging the transformation of emerging lodging markets into self-contained markets in Mexico, Central America, and the Caribbean.
May 22, 2009

By

Laura N. Kalcevic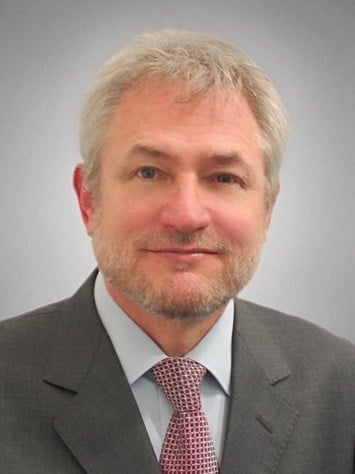 The luxury hotel market in Mexico has been somewhat overshadowed by other market segments. Here we shed light on its potential.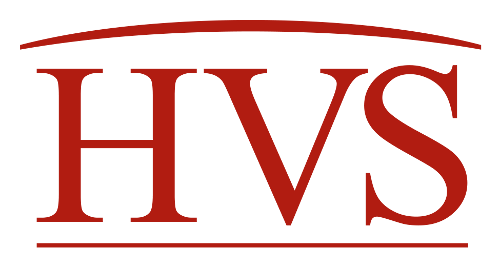 This article explains trends in hotel development models and patterns throughout Central America, as well as identifies the countries within the region offering the greatest potential for hotel development.
February 6, 2009

By

Marianne Canero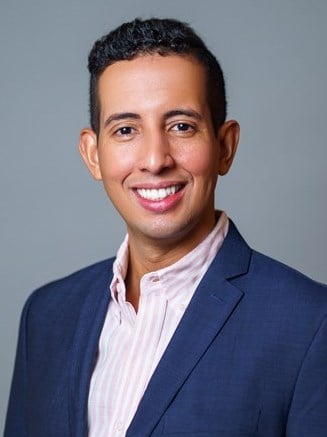 The dynamics of San Miguel de Allende's lodging and tourism market illustrate opportunities for growth for lesser-known towns rich in history, architecture, and culture.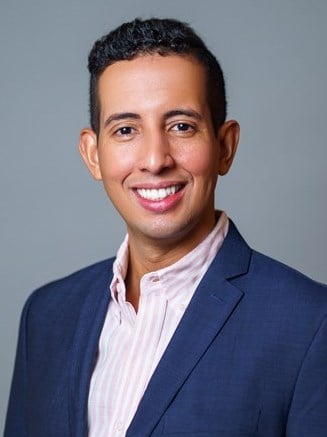 Mexico's tourism industry has been at the forefront of international lodging trends, and the country is once again reinventing its coastlines and interior colonial towns with the proliferation of master-planned resort-residential communities.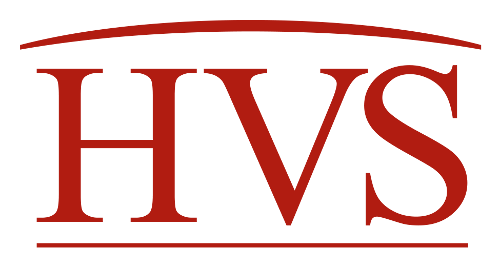 Celebrating its 10th Anniversary, the Vacation Ownership Investment Conference held in Orlando, Florida, from October 6th-9th, presented a rather optimistic outlook of the future of the vacation ownership industry.
October 17, 2008

By

Daniel S Taccone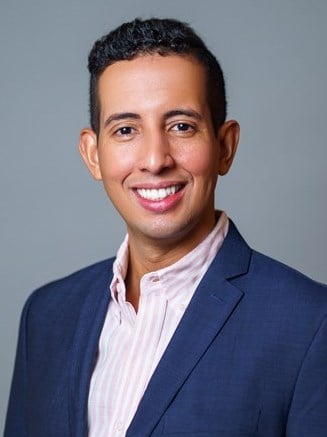 The popularity of Guadalajara has surged in recent years, attracting new businesses, residents, and developments that are positioning the city as a world-class business and travel destination.