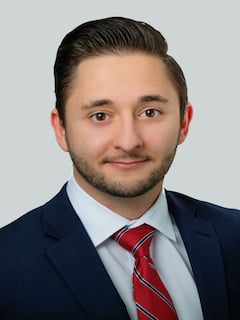 HVS discusses the main hotel transactions that took place in 2020 and looks at the trends in single-asset and portfolio transactions over the years.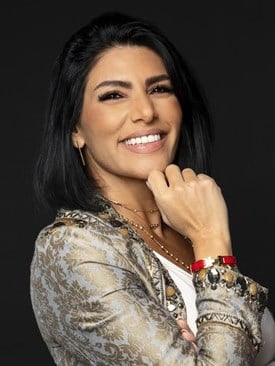 Hotels are complicated investments and evaluating the most suitable hotel operating model for a hotel investment is crucial to ensure that the owner's return is optimized. This publication summarizes the evolution of a number key terms in the hotel management agreements and our outlook on how these key terms may evolve in the future, provides an overview of franchise agreements and highlights alternative agreements that are being considered by sophisticated owners in the Middle East region.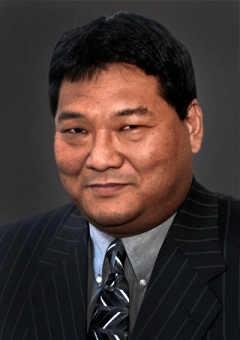 Nevada began its emergence from the COVID-19 pandemic shutdown on May 9, 2020, after Nevada's Governor Steve Sisolak authorized certain businesses, including restaurants and retail establishments, to reopen with limitations. Nevada's casinos were allowed to reopen on June 4, 2020, with restrictions. This article provides an update of the status of the Las Vegas market since Nevada's casinos were allowed to reopen.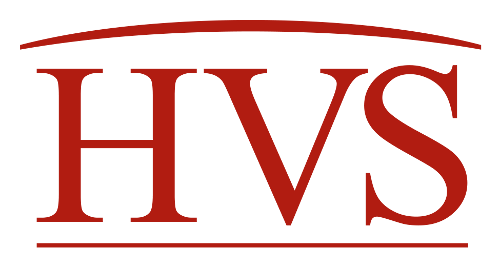 This article examines how UK hotels are likely to recover from the COVID-19 lockdown as restricitons are gradually eased. It covers the impact of international visitation on different UK regions and how different market segments will have an income on the recovery.
May 27, 2020

By

Stephen Collins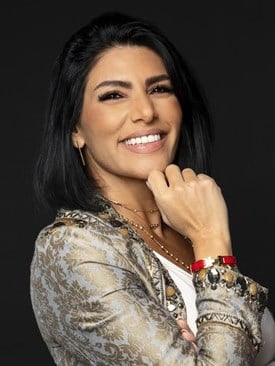 The increasing concern over the COVID-19 implications on the travel and tourism sector coupled with a challenging economic outlook for the GCC region will have a major impact on the recovery of the hotel sector. Although COVID-19 has challenged our fundamental forecasting approach that typically relies on predictable market trends and metrics, we share our assumptions pertaining to what the recovery model may look like for select cities in the GCC and the likely impact on EBITDA.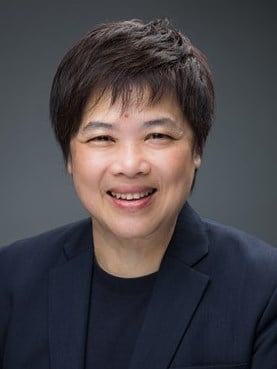 While the pandemic is anticipated to prolong, hotels should start to draw up plans in preparation for a recovery. In the meanwhile, it is the perfect time to relook into operational strategies, cost-saving initiatives, refurbishment, marketing distribution channels, staff training and technology upgrade.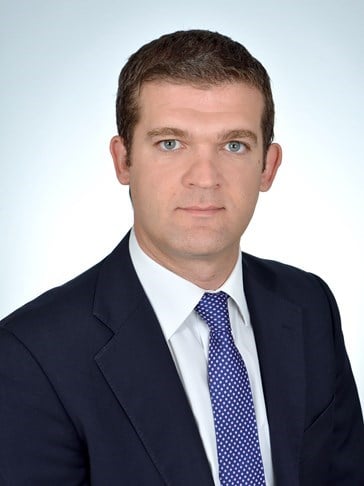 This article attempts to assess the impact of COVID-19 on hotel occupancy levels in hotels in Athens and Thessaloniki for 2020 by developing a market simulation featuring three different scenarios, each one of them reflecting the range of potential recovery of the hotel sector.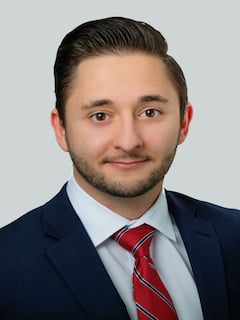 Total European hotel transaction volume reached €27.1 billion in 2019. This represents a significant increase of 46% on 2018 and is the highest annual level ever recorded, surpassing the previous peak of €23.7 billion in 2015.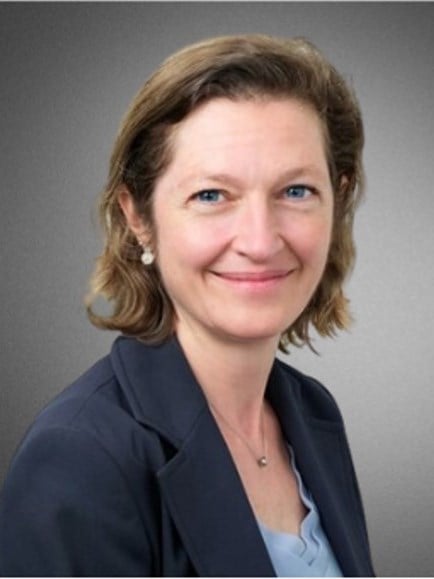 Hotel values across Europe gained a further 3% in 2019, on the back of similar RevPAR growth on average for all markets in our latest European Hotel Valuation Index.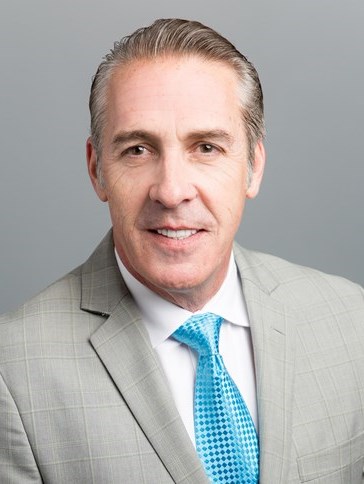 Orlando has long been distinguished as an iconic vacation destination by continuing its ranking as the No. 1 destination in the United States, according to Visit Florida. Since 2013, Orlando has reigned as the nation's "Most Visited Tourist Destination." With multiple factors driving Orlando's appeal, hotel investors and developers are curious as to what is on the horizon for the hospitality market in Central Florida.