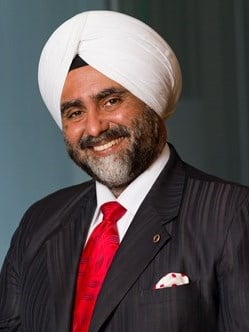 Hoteliers across the globe are repurposing hotel properties to emerge out of the crisis. This article discusses a few such instances.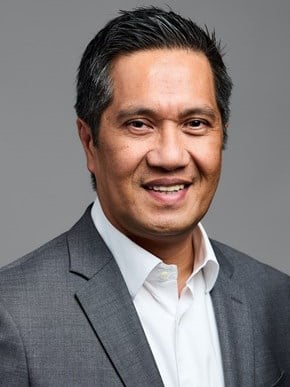 Vaccine rollouts, an increase in local and regional non-air travel trends and higher transaction volumes are all positive news supporting an elevated degree of confidence for a market rebound. Multiple announcements made by large investment funds committing to substantial capital injections into the hospitality lending space will also provide a boost.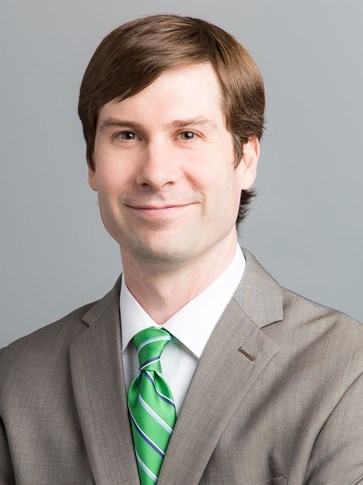 Rod Clough, President – Americas, interviewed Dan McCoy, Managing Director and Senior Partner overseeing the U.S. Heartland region, on February 17, 2021, to discuss the current market dynamics and the outlook for recovery.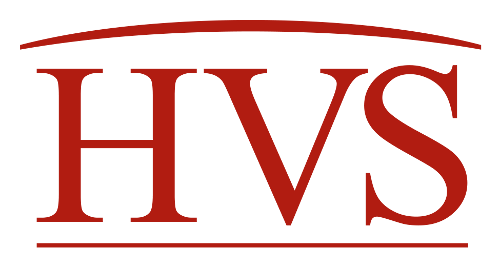 HVS and The Lodging Conference hosted a free, live webinar, where leading hospitality executives shared their expert insights on what you can expect during 2021 and beyond.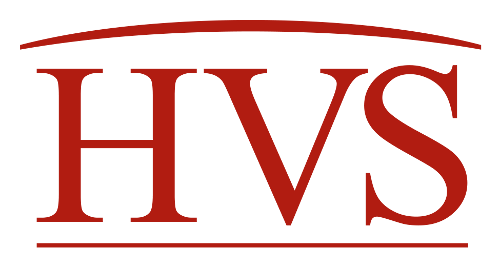 Since early March, metro Denver-area hotels have suffered unprecedented declines in demand, similar to most cities in the United States, because of the COVID-19 pandemic. How far has the Denver hotel market fallen? How does this compare to the last recession? What will the recovery look like?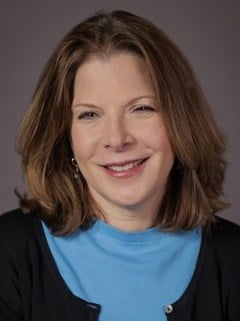 It is inevitable – many hotels will go into receivership and/or foreclosure in the coming months. Some owners cannot afford to fight any longer, some lenders cannot kick the can down the road any longer, or any number of other reasons will start them down this path.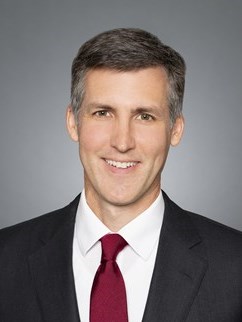 Travel Channel's Anthony Melchiorri and hotel industry expert and No Vacancy podcast host Glenn Haussman speak to our President & CEO, Stephen Rushmore, Jr. about some critical hotel investment related topics. Topics include valuation trends, marketplace opportunities, independent vs. branded hotel investments, how banks perceive the hotel business and more.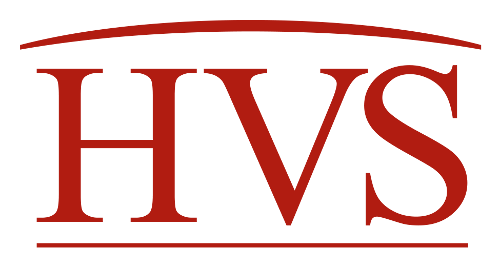 If you would like to view the recording of the September 8, 2020, global webinar, you can access it here. It covers valuable information about the current state of the hospitality industry across global regions, as well as candid insights into the future of the hospitality industry. You can also access the related slides by clicking on the PDF button above.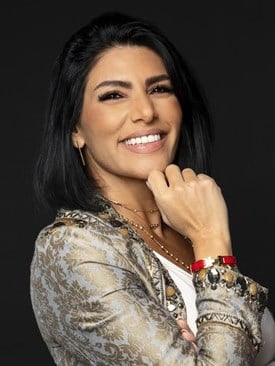 HVS is pleased to share the Hospitality GCC- Hotel Owner & Investor Survey. Despite the challenges and uncertainty, there will be better times and the hospitality and travel market will eventually come out stronger. The future winners are those that will create an ecosystem that is built on ethical principles and promotes a behavior that reflects a good corporate citizenship. Finally a strong risk mitigation approach, flexibility and innovation will remain key traits of successful organization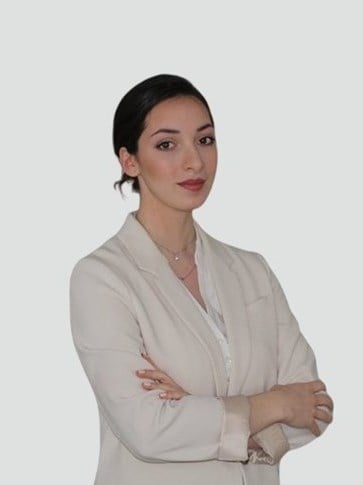 After the initial impact of COVID-19 on the tourism sector, Greece is experiencing a transitional period as it is entering the next phase of the outbreak. HVS conducted targeted interviews with highly influential tourism professionals and offers further insight on the aspects affecting operations in the short-term. Governmental decisions aiming to assist the nation's tourism restart are described and their implications on businesses are further explained.