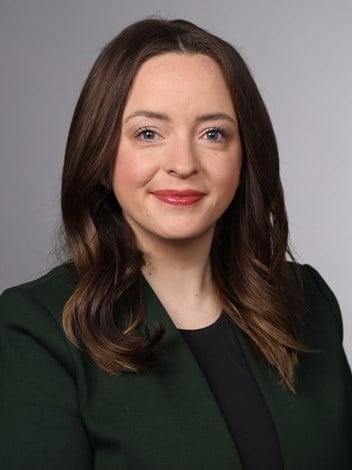 A top tourism destination in the Pacific Northwest, the city of Bend is experiencing a period of economic growth, including an influx of new and proposed hotels.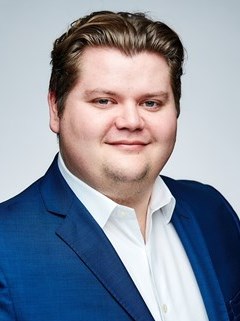 The greater Fort Myers market thrives on tourism.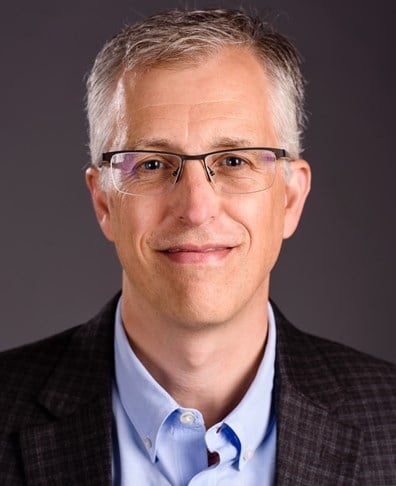 Possessory interests result from unique circumstances. Understanding its origin and purpose is necessary when performing a possessory interest appraisal. This article describes possessory interest and provides valuation methodology guidance.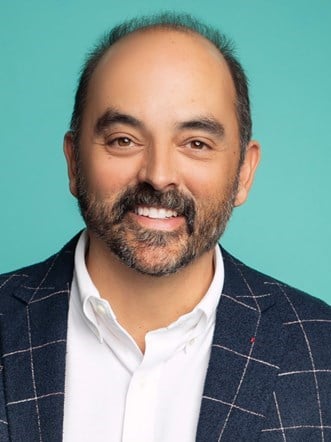 Downtown Oklahoma City offers great lodging variety that allows a traveler to pick from the unique to the mainstream.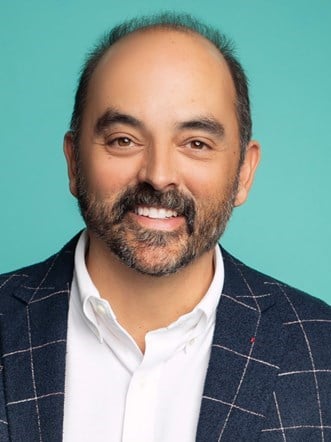 Baltimore has come a long way over the last 20 years, developing a tourism infrastructure and experience for leisure and convention visitors that is impressive.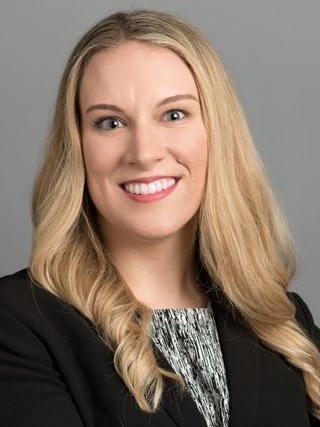 Overshadowed by the influx of developments in Downtown Chicago, the suburban Chicago hotel market largely depends on key locations proximate to major transportation infrastructure and anchored demand generators.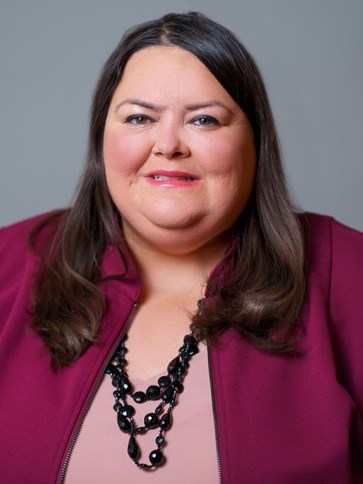 The greater Dallas area continues to be a focal point of corporate relocation and expansion, and a building boom is evident in both the urban core and outlying suburbs, with hotel construction on the rise.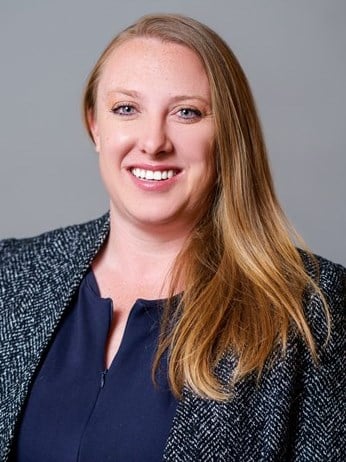 From golf courses to ski resorts and everything in between, we have the skills and knowledge to help you with any hospitality projects. A recently added specialty at HVS includes vineyard/winery-related market studies, consulting, and appraisals. Next in the series of Interviews with Leaders is Mr. Carlos Khneisser, VP of Development, Middle East and North Africa & Turkey -Hilton Worldwide. HVS interviews Mr. Yazan K. Haddad, CEO of Bahrain Marina Development Company, who leads the development of the unique waterfront mixed-use project. Bahrain Marina is expected to become one of the iconic lifestyle destinations in the Kingdom.