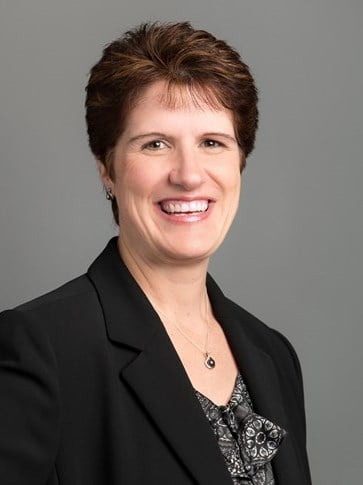 Albeit often not the winter weather, the lower cost of living, numerous leisure and recreational attractions, and the presence of Fortune 500 companies drives the appeal of the Twin Cities. While 2018 was a record year for the metro hospitality market, 2019 was less profitable for many of the roughly 370 hotels in the hub of the nation's friendliest state.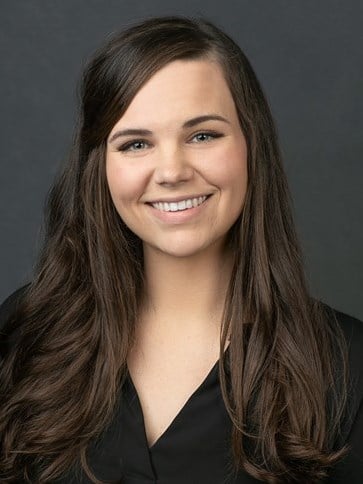 Kalispell and Whitefish act as gateways to Glacier National Park and have benefited from recent tourism growth and developments throughout the region. These two cities, as well as the national park, are the largest drivers of economic growth for Flathead County.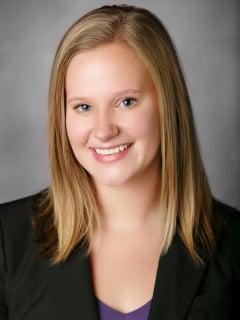 With multiple hotels having opened since 2012 and several hotel projects in the pipeline, understanding the current mix of products types and brands is an important part of maximizing market share for both existing and proposed assets.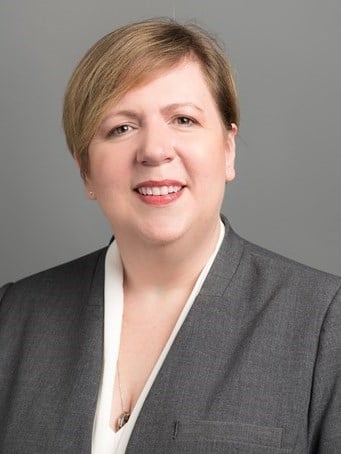 Asheville is recognized as a premier tourist destination in the Southeast U.S., and its growing and changing lodging landscape continues to reflect this Blue Ridge city's popularity.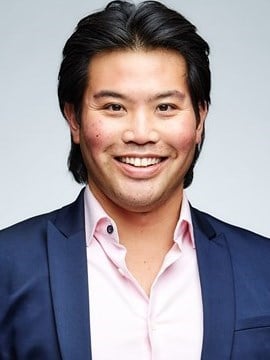 The second-largest city in California is benefiting from record occupancy levels and new ADR peaks, despite the entrance of new supply.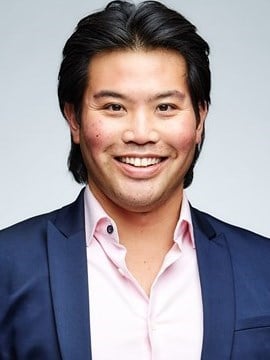 Recent hotel transactions show investor confidence in this high-barrier-to-entry market near the major metropolitan areas of Baltimore and D.C. This article illustrates the current conditions and lodging metrics of the Annapolis market.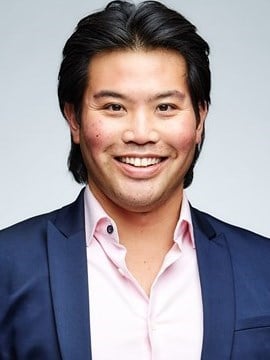 Richmond was recently rated among the world's top tourism destinations, and leisure demand remains a pillar of the city's hotel industry. Corporations, government institutions, and conventions are also driving occupancies and interest in new supply. Though historically associated with residential and low-rise commercial buildings, modular construction has gone more upscale in recent years. What are the benefits, and what should hotel developers consider before going modular?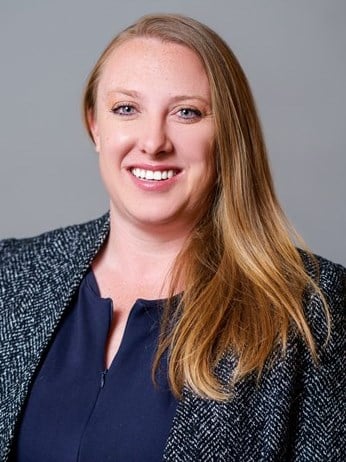 The increase of new supply across the United States, the aging condition of limited-service hotels, and an inconsistency of quality across branded hotels has required franchisors to create and implement new design standards.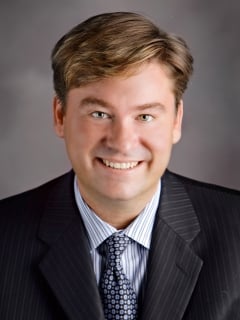 In response to rising demand for unique designs, developers are turning to adaptive reuse as a means of creating one-of-a-kind hotels. Historic building conversions come with their own sets of challenges, balanced by potential rewards.