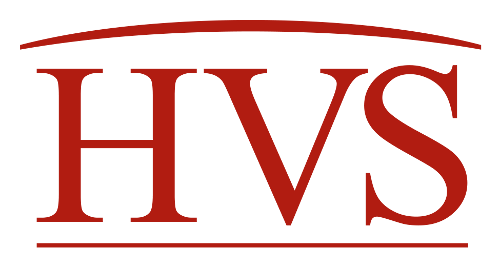 Arlington County hotels experienced unprecedented declines in demand during the COVID-19 pandemic, similar to most metropolitan areas in the United States. Considering the area's large number of demand generators, Arlington hotels are well positioned for a recovery, albeit a slow one. How far did the Arlington hotel market fall? What factors will shape this recovery?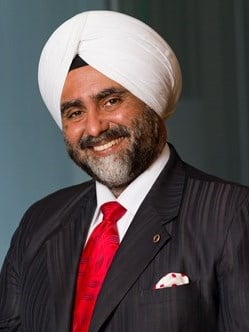 Road development is a key priority for the Indian government and the massive investments planned to upgrade the country's road network augurs well for the tourism and hospitality sectors.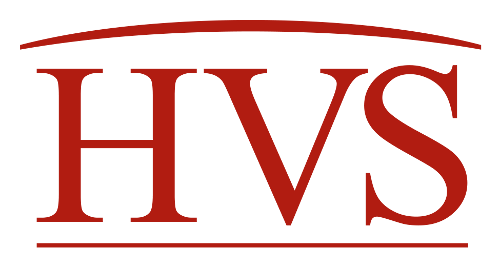 In light of the coronavirus (COVID-19) pandemic and the effect it has had on lending and new development in the hospitality industry, it may be beneficial to review the basics and walk through the investment life cycle of a hospitality asset. This guide is intended to be a helpful reference for a seasoned hospitality professional, a student looking to break into the industry, and anyone in between.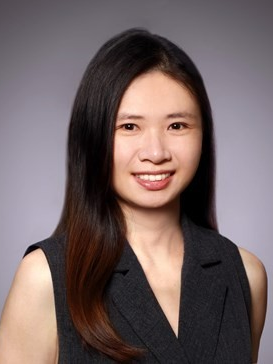 In Focus: Maldives 2021 provides an overview of Maldives' tourism landscape and hotel market performance, infrastructure development, workation, long-stay tourism, guest house culture, hotel transactions and investment in 2020, COVID-19 situation, outlook and crisis management.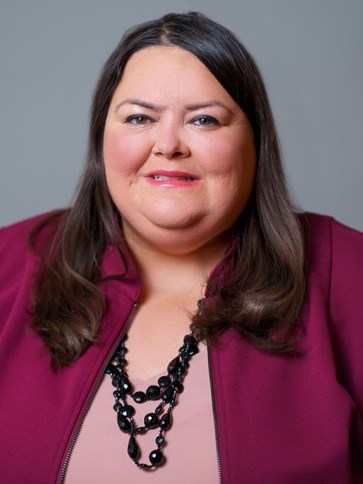 Since early March of last year, hotels in the greater Dallas/Fort Worth Metroplex have suffered varying degrees of demand loss in demand due to the COVID-19 pandemic, and while South Dallas's economy was not immune to the impact of the pandemic, the logistics/distribution, manufacturing, and industrial industries have remained strong in this market.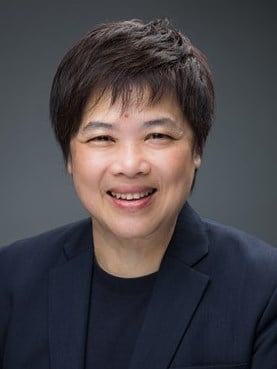 The Market Snapshot: Asia Pacific 2021 highlights an overview of transaction activity in the region and presents 26 cities' current hospitality landscape; each covering demand and supply dynamics, hotel performances, and key transactions.
Hotel Investments & Ownership

,

Valuations & Market Studies

,

Travel & Tourism

,

Brokerage & Transactions

,

Economic Trends and Cycles

,

Sydney NSW

,

Melbourne VIC

,

Phuket

,

Bangkok

,

Maldives

,

New Delhi

,

Mumbai

,

Bengaluru

,

Jakarta

,

Manila

,

Hong Kong

,

Tokyo

,

Osaka

,

Seoul

,

Incheon

,

Ho Chi Minh

,

Hanoi

,

Shanghai

,

Beijing

,

Langkawi

,

Kuala Lumpur

,

Singapore

,

Colombo

,

Auckland

,

Myanmar

,

Taipei

,

Bali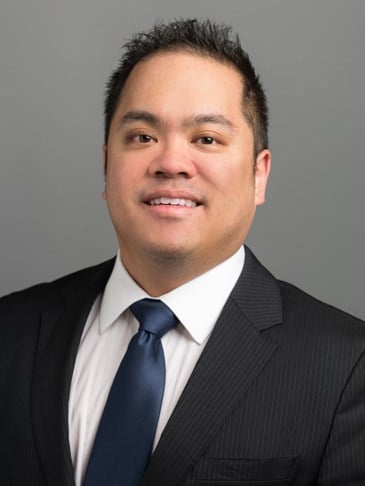 The COVID-19 pandemic brought Boston's hotel market to its knees. How far has the Boston hotel market fallen? How does this compare to other major metropolitan areas? What will the recovery look like?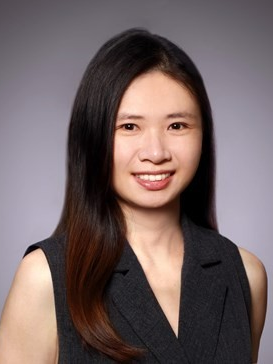 The COVID-19 pandemic has accelerated the technology and virtual reality scene in every industry, including travel and tourism. With border restrictions in place, many are not able to travel. Hence, tour companies have introduced online travel experiences to showcase a destination, culture, event, various classes and many more. Is virtual travel the new way to travel? Will virtual travel replace the need for physical travel altogether?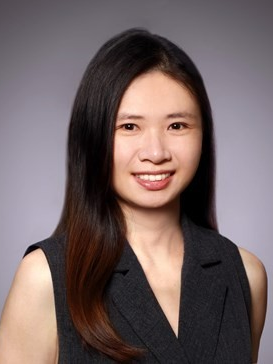 In Focus: Singapore 2021 provides an overview of Singapore's tourism landscape and hotel market performance, infrastructure developments, hotel transactions and investment in 2020, covid-19 situation, outlook and crisis management.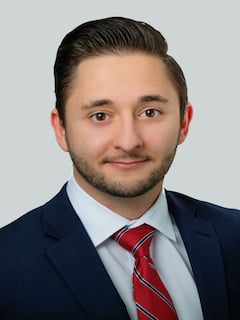 HVS discusses the main hotel transactions that took place in 2020 and looks at the trends in single-asset and portfolio transactions over the years.