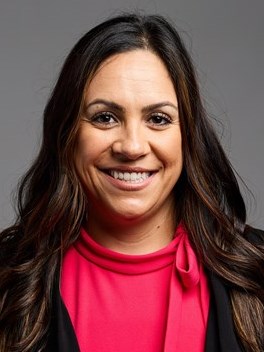 Along the lines of the Bob Marley song, the Caribbean is "alright" despite lingering issues such as post-Hurricane rebuilding, new supply, and Sargassum. Resiliency continues as hoteliers have focused on crisis management and innovative product types to drive tourism and investment in the region.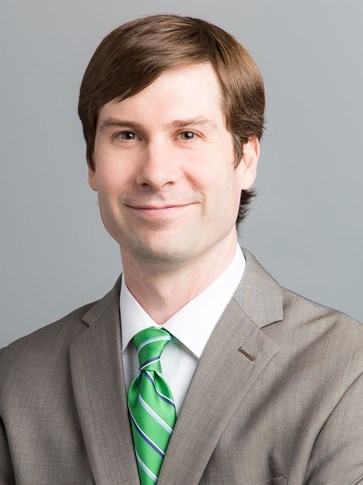 As the summer travel season sets in, millions of families across the United States are setting out on their annual road trips. My family, fresh off a Spring Break trip from St. Louis to New Mexico and back, will be among those millions on our planned summer excursion to the Rocky Mountains.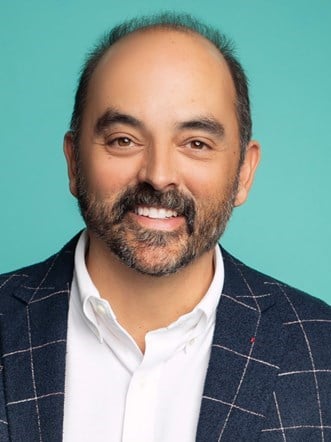 The 41st NYU International Hospitality Industry Investment Conference wrapped up on June 4, 2019, and the overall sentiment of the event was one of caution, a shift from a sentiment of cautious optimism at conferences earlier in the year.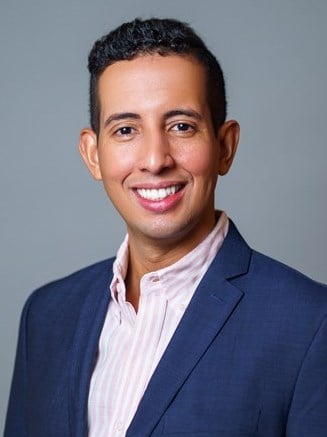 In 2018, Los Angeles welcomed a record 50 million visitors, with hotel occupancies and average rates reaching peak levels. Nevertheless, hotels have begun to feel the effects of new supply. This article provides an outlook for 2019. Government and private revitalization efforts loom large in Lubbock, with more than a dozen new hotels scheduled to arrive by 2020. Major redevelopment projects promise to drive the demand for lodging, although full absorption may take several years.
December 5, 2017

By

Hunter Dietz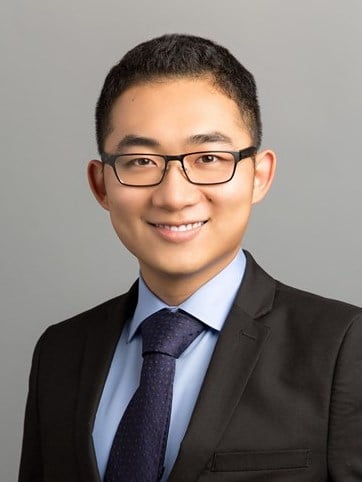 The Niagara Falls, ON, region is seeing another record-breaking year in RevPAR growth. The rise in occupancy and average daily rate is expected to continue with the persistence of the weak Canadian dollar and the rise in US/international travellers.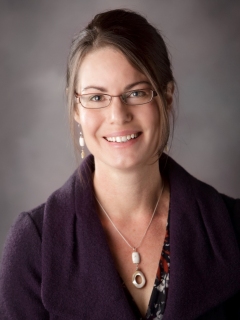 Phoenix's growth in 2015 reflects the hopes of hotel developers and owners in the market, as performance closes in on pre-recession levels.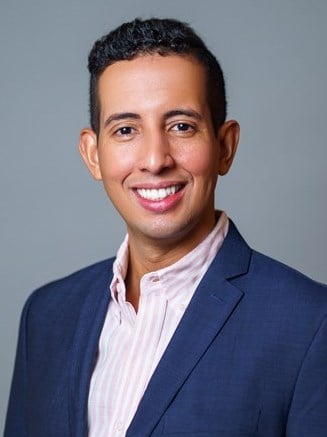 Thanks to energy-driven demand, Houston achieved record occupancy levels in 2014. The recent fall of oil and gas prices and more than 5,000 new rooms on the horizon poses a challenge to market-wide occupancy, though average rates continue to climb.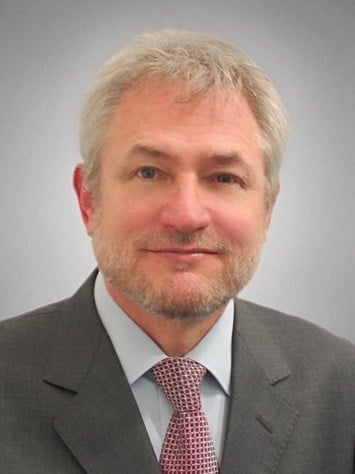 On March 19, 2015, HVS Mexico City hosted the fifth annual Mexico Hotel & Tourism Investment Conference, a forum for interaction between market participants focused on defining market drivers and visualizing a path for sound industry growth.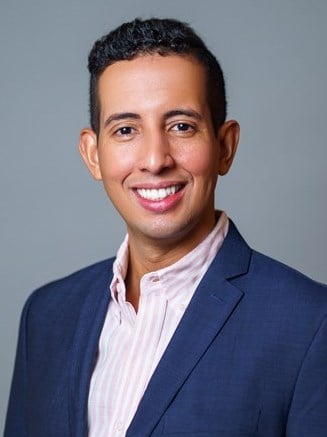 Mexico City is one of the most densely populated and developed urban areas in the world. How will rising foreign direct investment amplify the dynamics of the city's office and lodging markets in the wake of the recent recession?