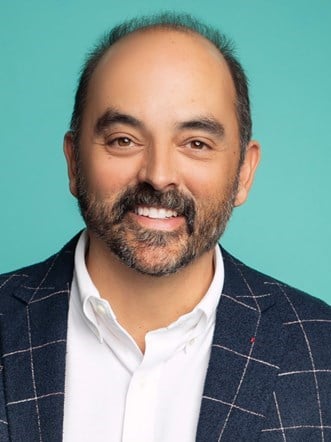 Based on his vast experience of Palm Springs, California, Rod Clough provides curated recommendations for dining, shopping, lodging, and passing the time in this desert oasis.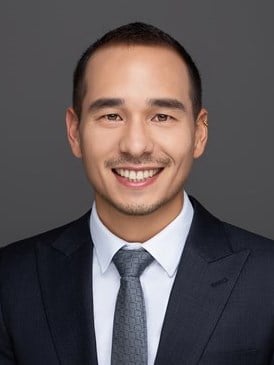 Since the onset of the COVID-19 pandemic, the San Francisco Bay Area has been one of the most severely affected markets in the nation. Silicon Valley, despite its status as the technology capital of the world, experienced significant declines in lodging performance because of its historical reliance on higher-rated business travel. This article discusses the changing business dynamics in Silicon Valley and the impact of the pandemic on the local hotel market.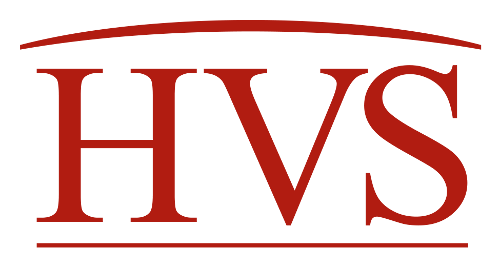 Bend's strategic location as a drive-to destination in Central Oregon, within driving distance of Crater Lake National Park, Smith Rock State Park, and Deschutes National Forest, made it a bright light during the pandemic and contributed to the local lodging market's resiliency.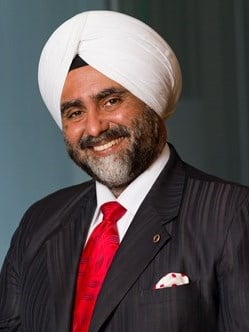 The popularity of staycations has grown manifolds in the last year. However, a prevalent debate in the hospitality industry is whether this is a passing fad or a long-term trend. Read on to learn more.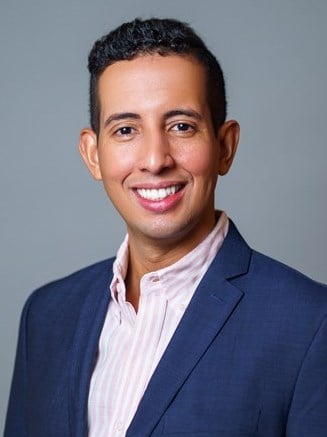 A record-breaking decade of growth in the Los Angeles hospitality market was brought to a halt by COVID-19 in 2020. A year after the start of the pandemic, we explore the changing dynamics of this market.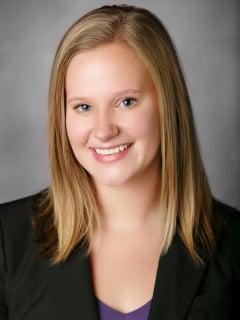 Visitor statistics for Yellowstone, Glacier, and Grand Teton National Parks, as well as the related airport data in Wyoming and Montana, reveal surprising lodging trends in light of COVID-19.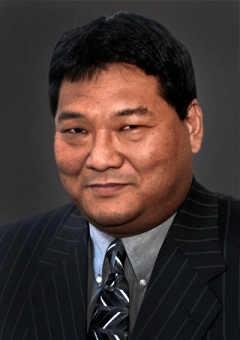 Nevada began its emergence from the COVID-19 pandemic shutdown on May 9, 2020, after Nevada's Governor Steve Sisolak authorized certain businesses, including restaurants and retail establishments, to reopen with limitations. Nevada's casinos were allowed to reopen on June 4, 2020, with restrictions. This article provides an update of the status of the Las Vegas market since Nevada's casinos were allowed to reopen. Luang Prabang is located in north central Laos on a peninsula bounded by the Mekong River to the north and the Khan River to the east. Listed as a UNESCO World Heritage Site. Since 1995, Luang Prabang attracts tourists from international and regional markets through a combination of preserved cultural experiences and natural beauty within the province. The following article gives a brief overview of Luang Prabang, its tourism industry and recent dynamics of the local lodging market.
July 15, 2020

By

Daniel J Voellm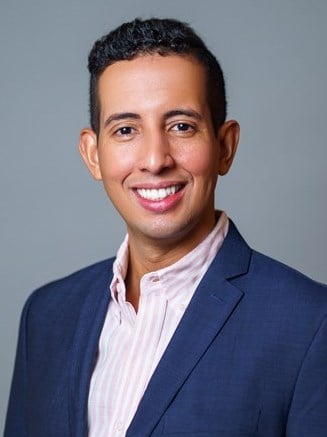 A record-breaking decade of growth in the hospitality space in Southern California has now been brought to a halt by COVID-19. This article explores the impact of the pandemic on Los Angeles and other major Southern California hotel markets.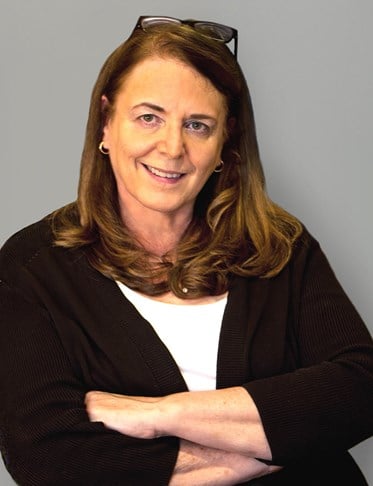 With the Coronavirus scare gaining momentum, this article revisits the 2003 SARS pandemic, seeking insight into the potential impact on individual markets and travel as a whole.