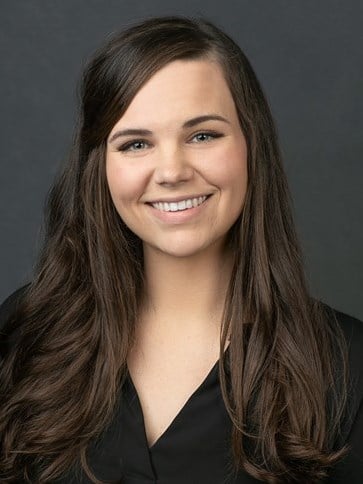 In 2022, Boise's convention industry flourished thanks to expanded Boise Airport routes. Despite lacking a large convention hotel, Boise hotels enjoyed a remarkable rise in RevPAR in 2022, with Downtown hotels surpassing pre-pandemic levels. Furthermore, Micron Technology's expansion and the city's growth in tech and commercial development bode well for Boise's economic future.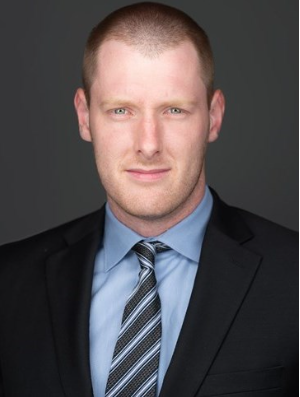 Philadelphia fans have an earned reputation for climbing light poles in celebration of major victories. Other fanbases throw octopi on the playing surface in celebration. Different fanbases behave differently. A statement that is acknowledged but rarely discussed in a quantitative way. Using data from Placer.ai, HVS gathered data on fan behavior before and after games for every NBA, NFL, MLB, and NHL team and aggregated them by location to enable comparison.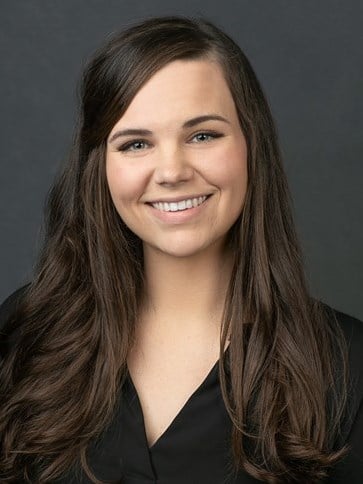 Salt Lake City has historically played second fiddle to larger Rocky Mountain cities such as Denver; however, a new convention hotel, a multimillion-dollar airport expansion, and the state's popularity as a leisure destination in both the summer and winter have elevated Salt Lake City's position from a regional to a national player for hotel investment.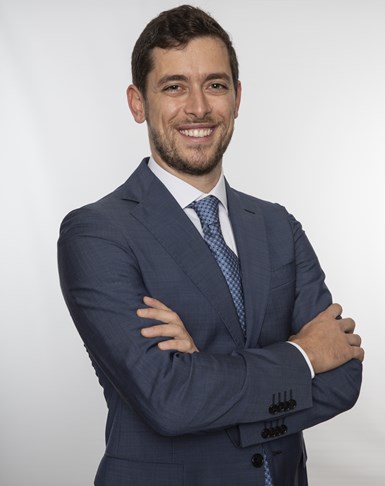 This article provides an overview of Cortina d'Ampezzo, one of the most prominent ski resorts in Italy and host, together with Milan, of the upcoming 2026 Winter Olympic Games. Besides examining the historical tourism trends and the latest news, the article tries to assess the short- and long-term impact of the Olympic Winter Games on the destination.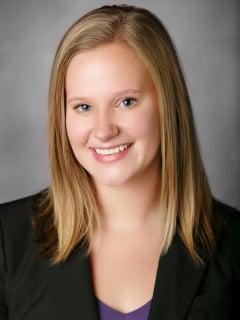 Salt Lake City is well positioned for a strong recovery. Several office, hospitality, and residential projects downtown are ongoing and should support a swift recovery and continued growth in a post-pandemic environment. The addition of a convention center headquarters hotel, a potential bid for a future Winter Olympics, a new terminal and expanded airport, a favorable business climate, and proximity to the mountains are factors that are contributing to an overall positive long-term outlook.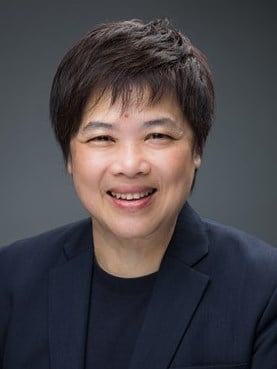 The Market Snapshot: Asia Pacific 2021 highlights an overview of transaction activity in the region and presents 26 cities' current hospitality landscape; each covering demand and supply dynamics, hotel performances, and key transactions.
Hotel Investments & Ownership

,

Valuations & Market Studies

,

Travel & Tourism

,

Brokerage & Transactions

,

Economic Trends and Cycles

,

Sydney NSW

,

Melbourne VIC

,

Phuket

,

Bangkok

,

Maldives

,

New Delhi

,

Mumbai

,

Bengaluru

,

Jakarta

,

Manila

,

Hong Kong

,

Tokyo

,

Osaka

,

Seoul

,

Incheon

,

Ho Chi Minh

,

Hanoi

,

Shanghai

,

Beijing

,

Langkawi

,

Kuala Lumpur

,

Singapore

,

Colombo

,

Auckland

,

Myanmar

,

Taipei

,

Bali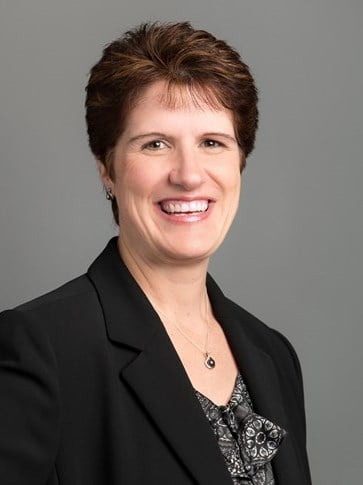 For 2017, the highest RevPAR growth is anticipated for markets such as Sacramento, Washington D.C., Tucson, Chicago, Salt Lake City, Albuquerque, Houston, and Nashville, per the ALIS presentations.