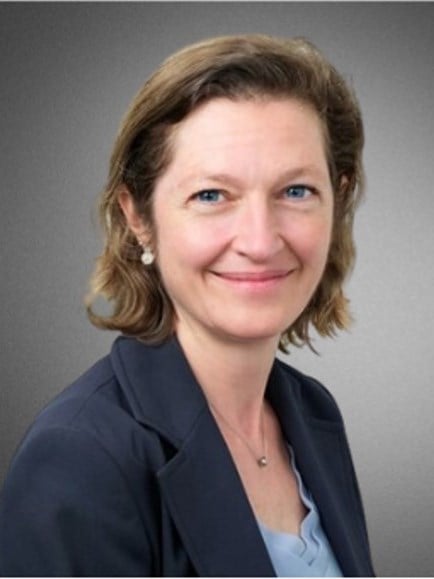 Nairobi is one of the key markets in Sub-Saharan Africa. This article explores tourism trends and hotel developments before evaluating hotel performance from 2009 to 2011 and providing five-year forecasts of occupancy, average rate and RevPAR.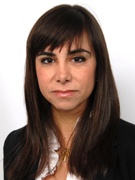 As the boutique hotel sector continues to grow, operators must work harder to create a point of difference for their properties as well as to maintain a sense of exclusivity and aspiration, as we investigate this further in the following article.
September 16, 2011

By

Cristina Balekjian

,

Lara M Sarheim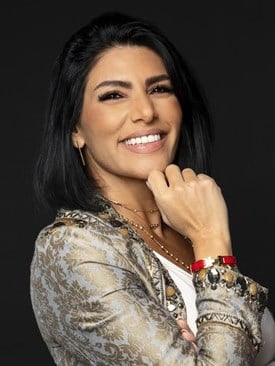 The Middle East Hotel Survey 2011 includes 352 hotels and some 93,500 hotel rooms (an increase of 36% on last year) across 52 cities in the Middle East, making it one of the most reliable benchmarking surveys in the region.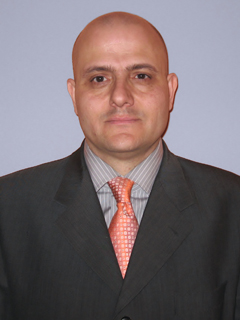 This article summarizes the key tourism statistics of Mauritius and outlines the current enhancements towards its further tourism development.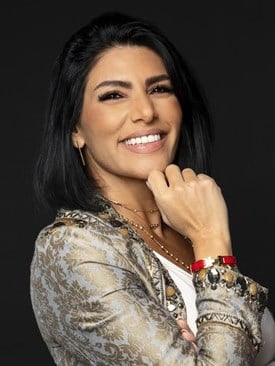 HVS's Middle East Hotel Survey for 2010 covers 259 hotels totaling 68,888 rooms. This year, we have included for the first time some additional submarkets, notably in the UAE, Kingdom of Saudi Arabia and Egypt.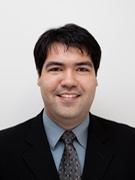 Nas cidades-sede em que não houver uma explosão de oferta, 2014 deverá ser um ano com quase 10% a mais de ocupação, 30% de aumento de diária e até o dobro de lucro líquido.
April 12, 2010

By

Renato H Moraes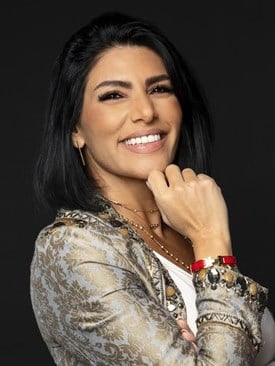 We attempt to provide a guideline of "maximum supportable hotel investments" across Middle East and North Africa, reflecting current hotel market dynamics for the cities addressed.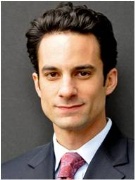 HVS Eco Services offers insights on low-cost high-impact sustainability initiatives that hoteliers can implement in a down economy.
December 3, 2009

By

John Scaggs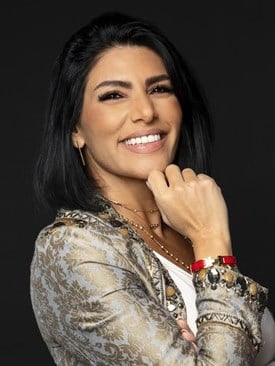 An overview of the Kuwait hotel market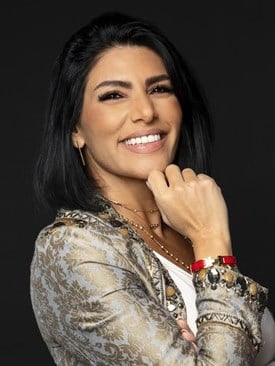 An overview of the Bahrain hotel market