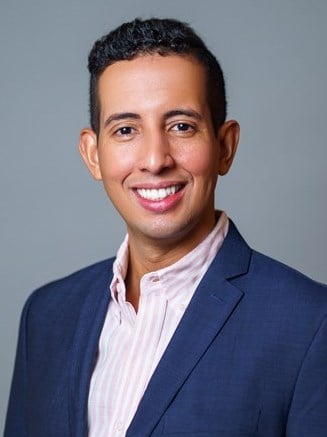 Mexico's tourism industry has been at the forefront of international lodging trends, and the country is once again reinventing its coastlines and interior colonial towns with the proliferation of master-planned resort-residential communities.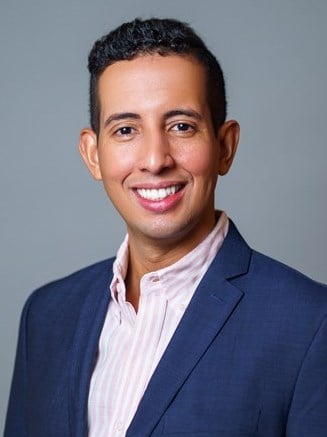 The popularity of Guadalajara has surged in recent years, attracting new businesses, residents, and developments that are positioning the city as a world-class business and travel destination.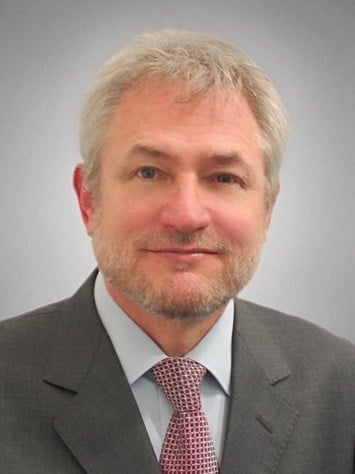 Foreign investment in Mexican real estate is on the rise, and many favorable factors conspire to keep this trend moving forward.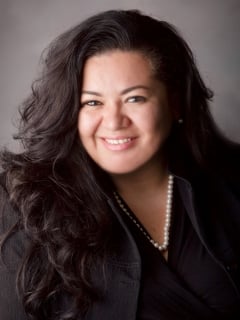 An article written about Huatulco in Mexico by Amanda Marsh at the Commercial Property News magazine.