This article introduces KPIs that are considered vital in understanding a hotel asset's performance by considering how efficiently and effectively space is utilised within the hotel operation.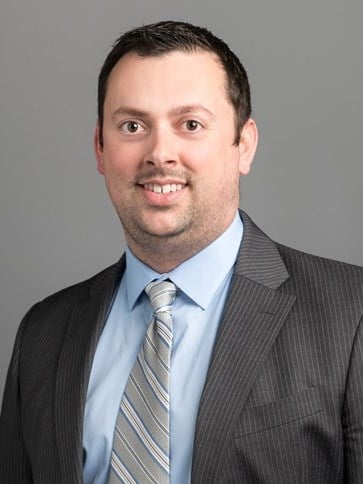 This post recaps the SWOT analysis for the U.S. hotel real estate and investment industry as outlined at the GF Hotels Forum in Towson, Maryland.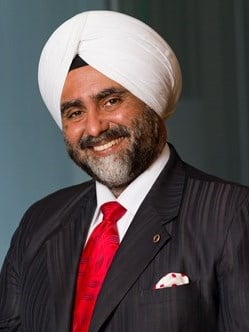 The airport lounge industry is also expected to grow steadily in tandem with the expansion of the country's aviation industry. Read on to know more.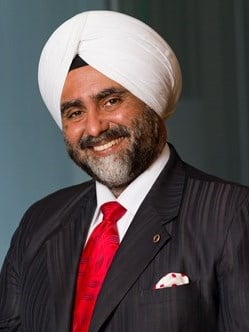 Global hotel chains are entering the metaverse because it has the potential to improve the guest experience, boost customer loyalty, streamline operations, and help businesses in forging connections with potential customers. Read on to know more.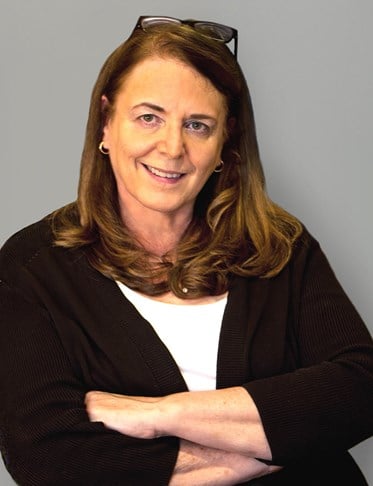 Although current capital market terms are putting downward pressure on values, the full impact of these conditions is tempered by the expectation of a return to more favorable terms in the relatively near future. The opportunity to refinance in the near-to-mid term provides an equity investor with a return of a portion of their initial investment, which supports a lower blended discount rate—and higher value—than indicated by a weighted average cost of capital based on current mortgage terms.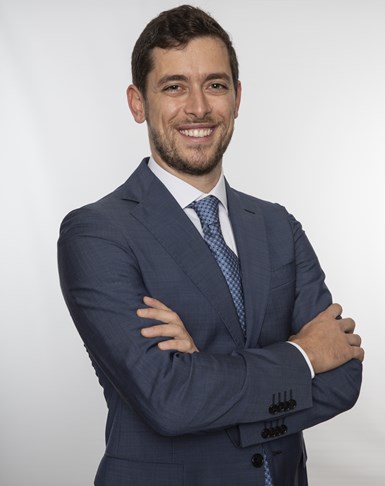 This article provides an overview of Cortina d'Ampezzo, one of the most prominent ski resorts in Italy and host, together with Milan, of the upcoming 2026 Winter Olympic Games. Besides examining the historical tourism trends and the latest news, the article tries to assess the short- and long-term impact of the Olympic Winter Games on the destination.
Hotel Franchising in Europe is an update of our previous report published in 2019. This report aims to assist owners in increasing their understanding and awareness of the franchise business model and current market trends. The fees outlined in this report apply solely to hotels operating in Europe.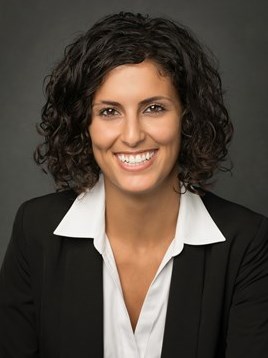 HVS Dubai consultants attended the 2022 Future Hospitality Summit, held September 19-21 in Dubai, which brought together nearly 1,100 hotel owners, investors, operators, brand representatives, and consultants. This article summarizes key takeaways from the presentations and panel discussions held at the conference.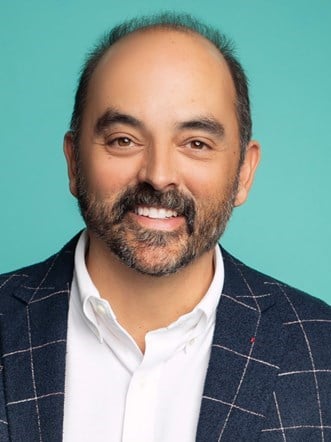 The halls of the JW Marriott Desert Ridge were buzzing this week as thousands descended upon the Phoenix resort for this week's Lodging Conference. If you couldn't make it to the event, here's a quick recap of what you missed.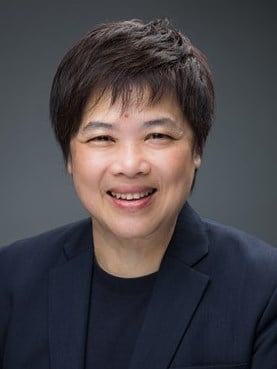 The Market Snapshot: Asia Pacific 2022 highlights an overview of transaction activity in the region and presents 25 markets' current hospitality landscape; each covering demand and supply dynamics, hotel performances, and key transactions.