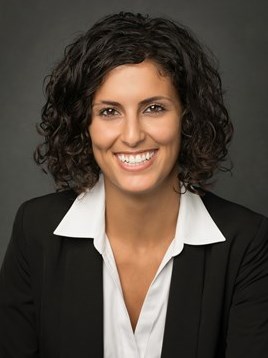 Saudi Arabia is entering an entirely new tourism landscape with its Saudi Vision 2030 initiatives. With a strong economic outlook, a diversification of its economy, and significant governmental support, the hospitality and tourism markets across the Kingdom are expected to thrive over the next decade. In this article, we discuss the most important tourism indicators in the Kingdom.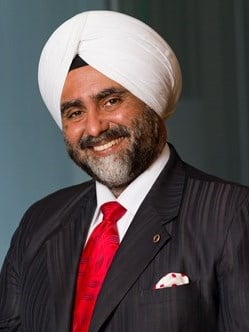 With evolving consumer behavior and preferences, spas can no longer solely focus on traditional beauty treatments and luxurious massages that promote relaxation. Hotel chains and owners must rewrite the narrative around spa services. Read on to know more.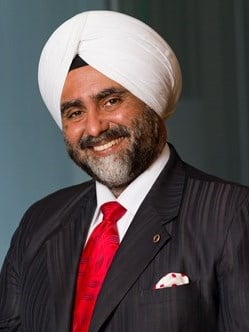 India will assume the G20 presidency for a year from 1st December 2022, which is a unique opportunity for India to showcase its tourism potential.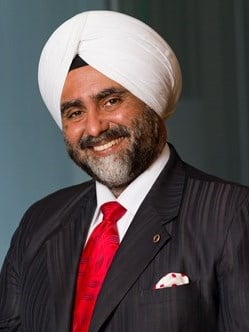 Is it time for the Indian hotel industry to pursue a well-defined localization strategy, given changing consumer preferences and market dynamics? Continue reading to learn more.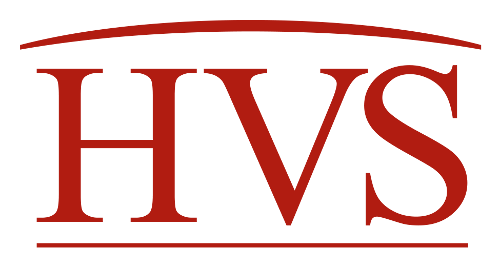 Given the high average rates achieved over the last quarter, Nationwide RevPAR is now onpar with 2019 through the month of September. Average rates need to be held firmly to continue onpar as Business Travel and Meeting and Group are not back yet.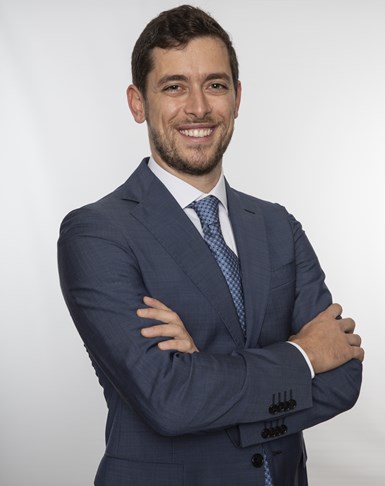 This article provides an overview of Cortina d'Ampezzo, one of the most prominent ski resorts in Italy and host, together with Milan, of the upcoming 2026 Winter Olympic Games. Besides examining the historical tourism trends and the latest news, the article tries to assess the short- and long-term impact of the Olympic Winter Games on the destination.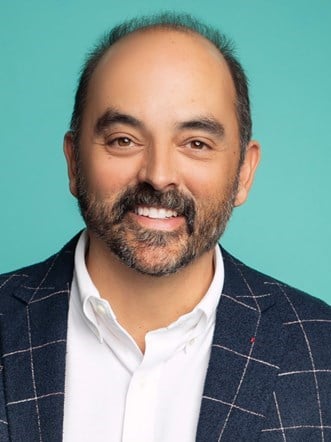 Autism awareness is an effort HVS supports by engaging with Autism Double-Checked, an organization that provides education and training about this disability. We encourage you and your hotel operations team to contact them and learn more.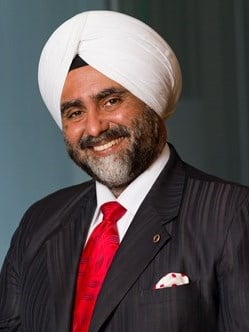 Despite increased efforts, the Indian hotel industry's sustainability initiatives are still limited to hotel operations. Hotels are often criticized for their conspicuous consumption and a concerted effort to reduce consumption and waste across the board is now needed. Read on to know more.
This market pulse provides an overview of the tourism and hotel market in Düsseldorf, Germany. It discusses recent tourism trends and the strength of recovery following the COVID-19 pandemic as well as providing a summary of the hotel pipeline.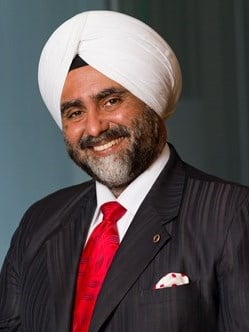 This article discusses why self-regulation and independent accountability is important in the Indian hotel industry.