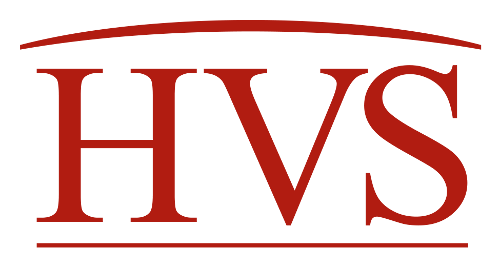 Arlington County hotels experienced unprecedented declines in demand during the COVID-19 pandemic, similar to most metropolitan areas in the United States. Considering the area's large number of demand generators, Arlington hotels are well positioned for a recovery, albeit a slow one. How far did the Arlington hotel market fall? What factors will shape this recovery?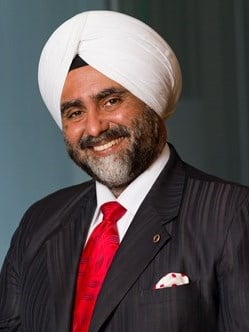 Chandigarh's hotel sector has recovered quicker than many other Indian hotel markets, thanks to its strategic location as the gateway for travelers heading to various leisure destinations in the Himalayan region, as well as demand from the wedding segment. Read on to know more.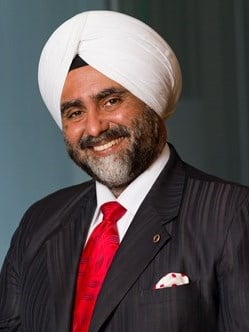 2022 will be a crucial year for the Indian hotel sector as it continues its uphill journey on the long road to post-COVID recovery. As we enter the new year, let us look at the top trends that are likely to shape the sector in the year ahead.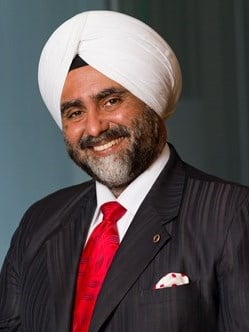 The Indian hotel sector once again showed resilience in 2021, navigating through uncertainty, adapting to an ever-changing environment, and persevering through the ups and downs on the rocky path to recovery by building on the lessons learned the year before. Read on to know more.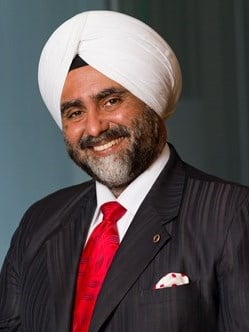 The pandemic has created a whole new segment of local staycations, and business hotels now have the opportunity to attract this segment even when business travel returns to its peak.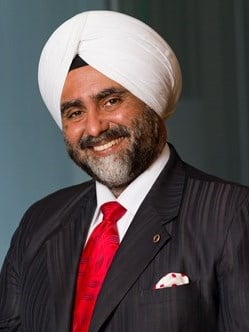 Road development is a key priority for the Indian government and the massive investments planned to upgrade the country's road network augurs well for the tourism and hospitality sectors.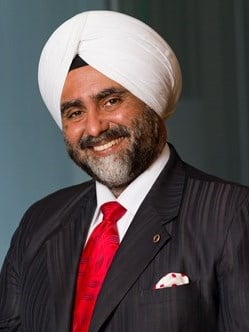 Corporate travel has been picking up momentum, albeit slowly, as in-person meetings are finally back. Read on to know more.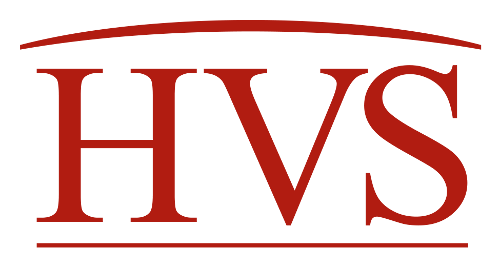 Bend's strategic location as a drive-to destination in Central Oregon, within driving distance of Crater Lake National Park, Smith Rock State Park, and Deschutes National Forest, made it a bright light during the pandemic and contributed to the local lodging market's resiliency.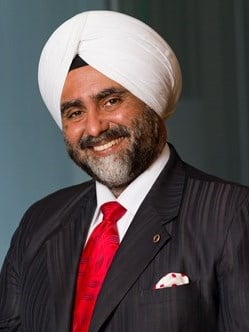 The Indian hotel sector has been regaining ground faster than expected, with performance in the Oct-Dec 2021 quarter expected to be closer to pre-pandemic levels. Read on to know more.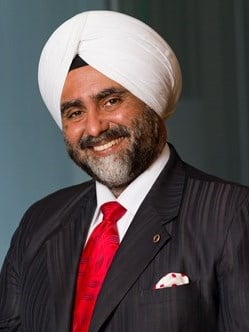 As they recover from the COVID crisis, the tourism and hospitality industries, which are not only victims of the climate disaster but also big emitters and contributors to global warming, have the chance to take up climate action to move toward a greener, more sustainable future.