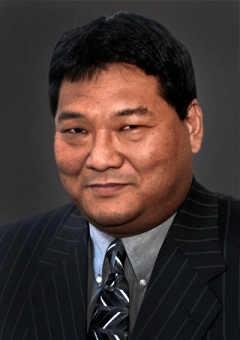 Las Vegas's 38.8 million total visitors in 2022 was roughly 91.3% of 2019 levels and only 4.1 million below the peak number of visitors in 2016. Gaming revenue for Clark County in 2022 was $12.8 billion, a new record for the market. Statistics from the Las Vegas Convention and Visitors Authority reflect 43.6 million total occupied room nights for Las Vegas in 2022, 20.6% more than in 2021. This article examines the latest trends and developments relevant to the Las Vegas hospitality market.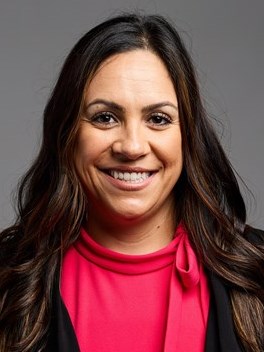 Following the devastating impacts of Hurricanes Irma and Maria and the effects of COVID-19, the U.S. Virgin Islands achieved the highest percentage increase in visitors between 2019 and 2022 of any Caribbean nation. This article explores tourism trends in this growing Caribbean destination.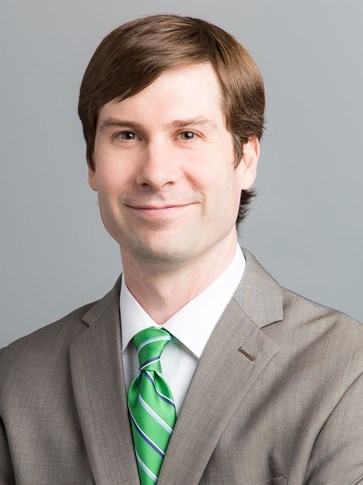 The St. Louis lodging market was growing when the COVID-19 pandemic struck in March 2020 and derailed its momentum. A healthy recovery ensued in 2021, and by year-end 2022, the city's hotel performance was back on track. Although headwinds remain, the outlook is positive, as investments throughout St. Louis are paving the way for strength in the hotel market.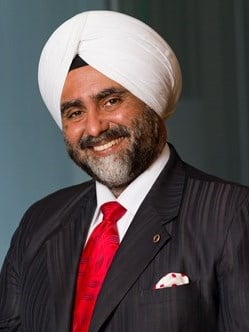 The majority of Indian restaurants now use bio-degradable packaging, cutlery, and straws; however, we need creative thinking to make sustainable packaging more "sustainable". Read on to know more.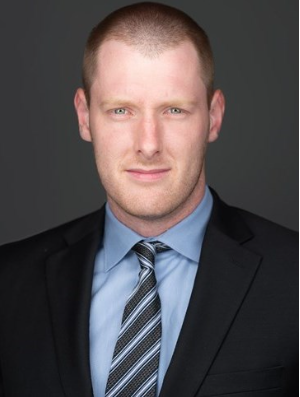 Philadelphia fans have an earned reputation for climbing light poles in celebration of major victories. Other fanbases throw octopi on the playing surface in celebration. Different fanbases behave differently. A statement that is acknowledged but rarely discussed in a quantitative way. Using data from Placer.ai, HVS gathered data on fan behavior before and after games for every NBA, NFL, MLB, and NHL team and aggregated them by location to enable comparison.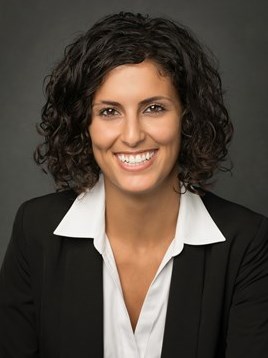 This article provides a summary of the Super Bowl's effects on the Phoenix hotel market.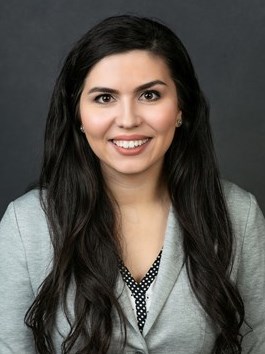 Nicknamed "the Magic City," Miami has maintained its position as a world-class destination despite the national economic challenges experienced since 2020. Hotels in the greater Miami-Dade market have continued to realize year-over-year growth in both average daily rate and occupancy over the last several years.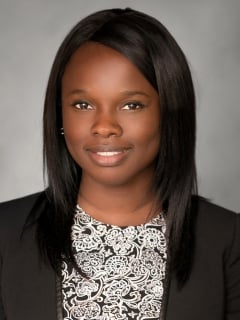 Hotels in the Houston area faced a significant RevPAR decline in 2020, and at the beginning of 2023, the market is again contending with uncertainty surrounding rising inflation, risk of a potential economic slowdown, and volatility in its largest industry. In this article, we take a look at Greater Houston lodging recovery thus far and the outlook for the future.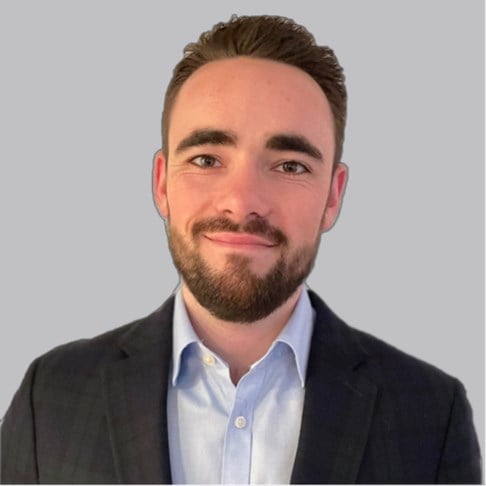 The Niagara Falls lodging market is rapidly recovering after the devastating pandemic-induced RevPAR decline of 72.9% in 2020. The market-wide RevPAR has reached 97% of the 2019 level in 2022 and is projected to reach 112% in 2023. ADR growth is leading the recovery.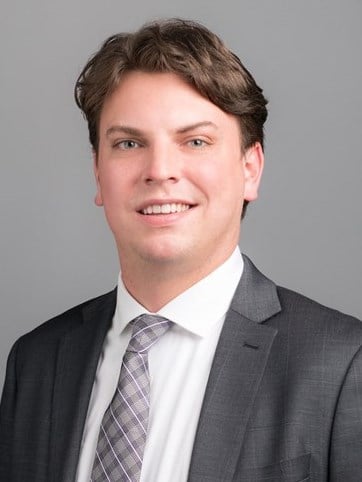 The Detroit lodging market continues the road to recovery, with RevPAR levels nearing pre-pandemic levels due to the ADR rebound. Improving economic conditions, multiple large-scale developments, and the continued popularity of Detroit as a leisure destination are expected to support occupancy growth throughout 2023.