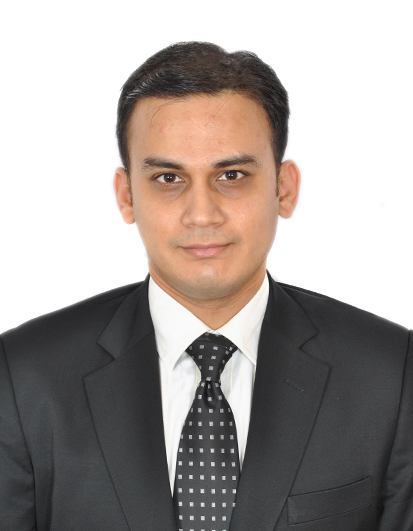 Hotel owners need to don the hat of institutional investors now more than ever as creating a well-thought and well-researched 'development-growth-exit' strategy for their projects will become critical in capitalizing the asset in the post-COVID world.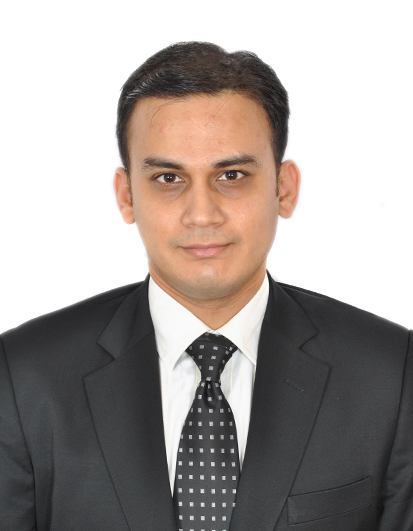 As value-driven domestic tourists become the 'knight in shining armor' for the Indian hospitality sector in the COVID era, the Midscale hotels segment, which accounted for approximately 43% of the total supply in the country in 2019, is expected to lead the revival of the sector. Read on to know more.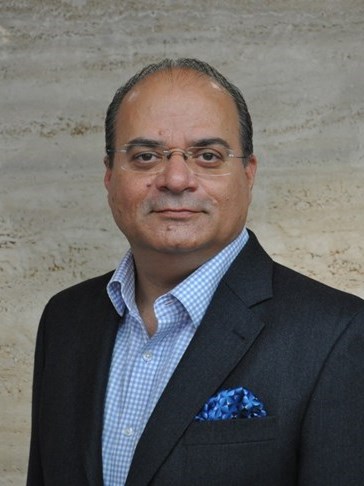 The pandemic is forcing the hospitality sector to rethink and make hotels more viable as developing hotel assets that drive higher ROI is the need of the hour. How can hotels achieve this? Read on to know more.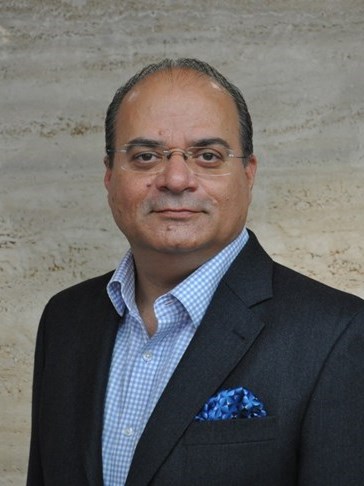 Professional Asset Managers are likely to gain significance in the COVID era as Hotel Owners & Investors realize their true value in helping improve hotel performances and yields in these extremely disruptive times. Read on to know more.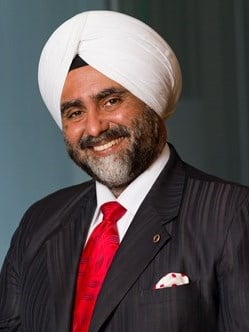 This report provides a review of how the Indian Hotels sector has been impacted by COVID-19 and a forecast of the expected recovery over the next few years. Download the report to know more.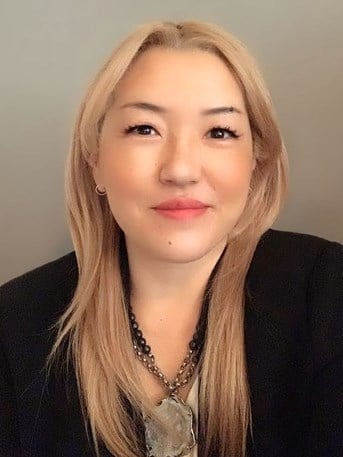 Over the past few decades, environmental and social factors, such as modernized living, have been driving the growth of wellness. While hotels are finding different ways to engage in this trend by incorporating wellness-related elements into the guest's journey, destination spas are taking wellness to the next level with their unique offerings. This article takes a deep dive into wellness-hospitality development and discusses its distinguishing characteristics and key success factors.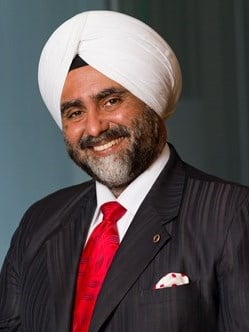 Hotels play a key role in creating successful leisure destinations. Good quality hotel supply can go a long way in developing fledgling tourist places into established leisure destinations. Read on to know more.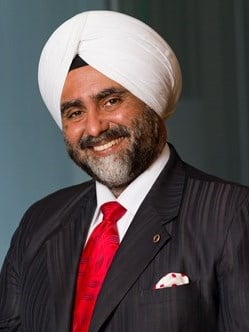 The hospitality sector is venturing into various new revenue generating opportunities in the COVID era. Read on to know more.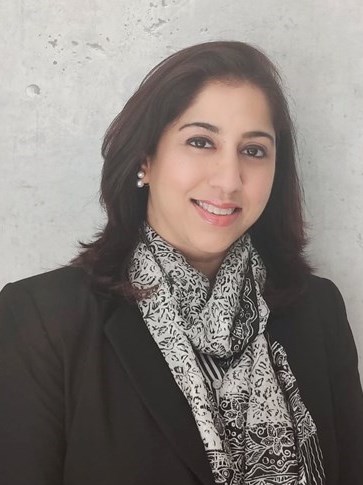 COVID-19 has changed the Corporate World as we knew it in more ways than one, and recruiting is no different as the hiring process has changed significantly. Read our latest article to know more.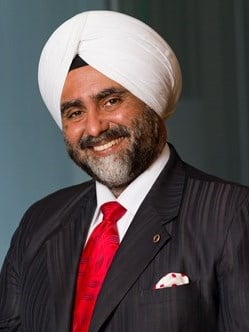 The global Travel & Tourism sector is gradually coming back to life as several countries across the globe ease their lock down and travel restrictions. Governments across the globe are taking steps to revive the sector, some of which have been highlighted in this article.