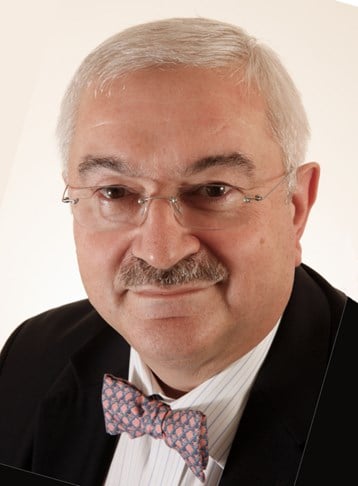 The Israel hotel market has demonstrated remarkable resilience in the face of challenges and has successfully rebounded to the pre-pandemic levels seen in 2019. This article explores the hotel market performances and values in key Israeli locations in 2022.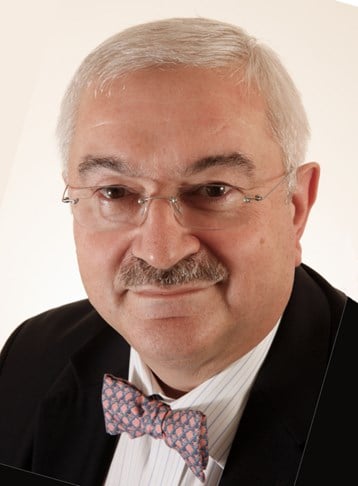 In this report, HVS explores ways in which the Abraham Accords can be leveraged to stimulate tourism growth in Israel. It outlines tourism goals for 2025 and gives country overviews for each of the member states.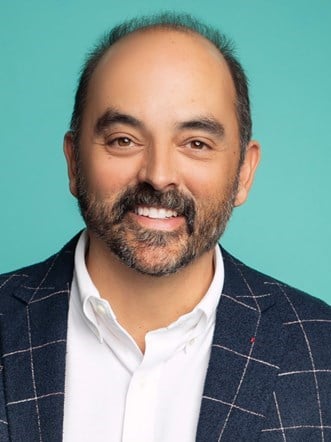 This week marked the 45th Annual NYU International Hospitality Industry Investment Conference, with the industry's leaders descending on the Marriott Marquis Times Square to discuss the future of lodging. This article provides the key takeaways from HVS attendees.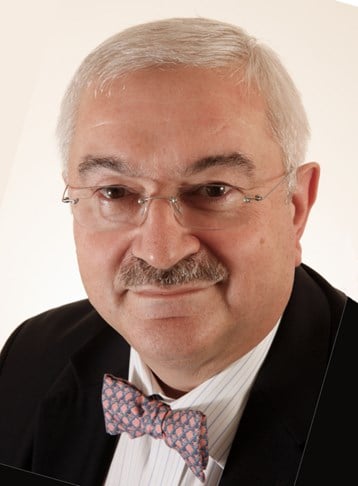 HVS and the Abraham Accords Peace Institute analyse the affects of easier visa procedures on tourism growth and the subsequent increase in a country's GDP.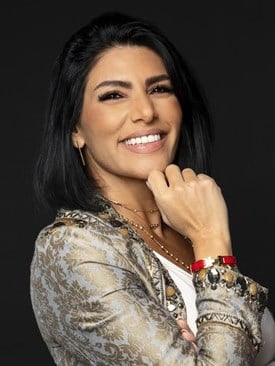 In the pop-up talk after the Africa Hospitality Investment Forum (2022), Hala Matar Choufany shares her main key takeaways.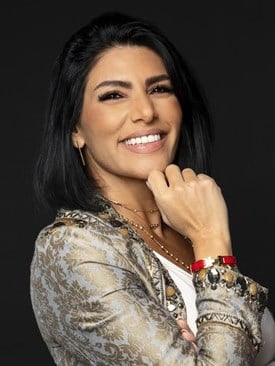 With its unique culture, landscapes and culinary riches, Morocco is among the world's most enchanting countries. Hala Matar Choufany, president for the Middle East, Africa and South Asia at HVS, describes the hospitality scene in the North African jewel and what makes it such an intriguing tourism destination.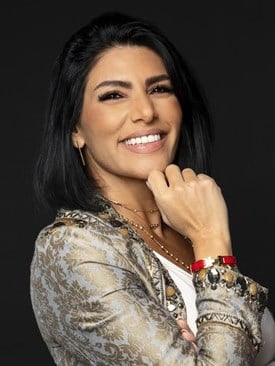 In the lead up to their participation at the Future Hospitality Summit (FHS) in Dubai in September, 2022, Hala Matar Choufany, President Middle East, Africa and South Asia for HVS, and Bani Haddad, Founder & Managing Director of Aleph Hospitality caught up to discuss how third party management has evolved over the years with a focus on the Middle East and Africa.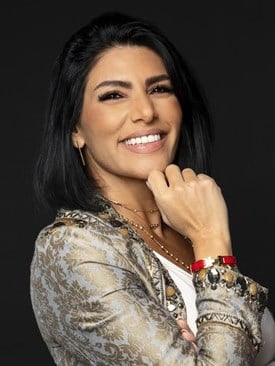 Over the past decade, the GCC region has transformed from a business destination to an experiential one, evidenced by an increase in international arrivals, private investments and government visions, initiatives and developments. Hala Matar Choufany, president for HVS Middle East, Africa and South Asia, and managing partner of HVS Dubai, outlines the market developments and what's on the horizon.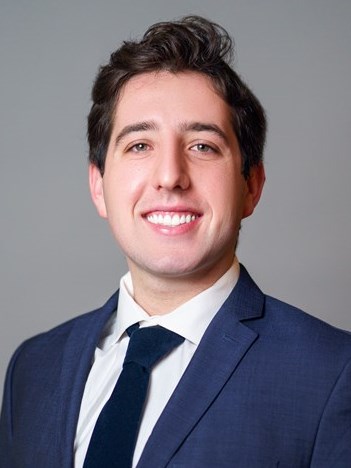 The destination market of Newport, Rhode Island, has recovered more quickly from the COVID-19 pandemic than many other cities in the Northeast. This article highlights the market's recent performance and outlook.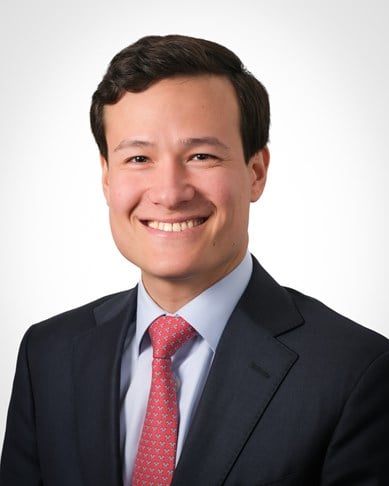 HVS discusses the main hotel transactions that took place in 2022 and looks at the trends in single-asset and portfolio transactions over the years.
Hotel Investments & Ownership

,

Lending

,

Brokerage & Transactions

,

Economic Trends and Cycles

,

Europe

,

Europe

,

United Kingdom

,

France

,

Spain

,

Italy

,

Norway

,

Denmark

,

Sweden

,

Germany