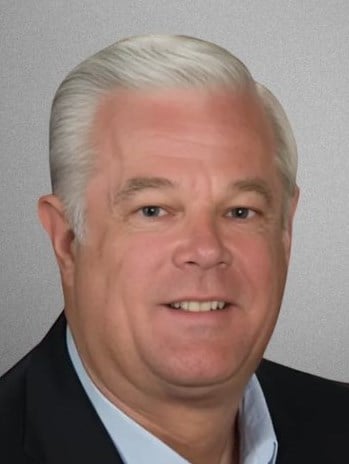 With the advent of the COVID-19 pandemic in the U.S. in early to mid-March 2020, hotel owners and managers watched demand for their rooms suddenly evaporate. Since then, tough decisions have been made regarding whether to remain open or temporarily suspend operations. Hotels that have temporarily suspended operations now need to decide when to reopen. This article addresses the considerations to be weighed in this process and provides one example of the calculus for a hypothetical hotel.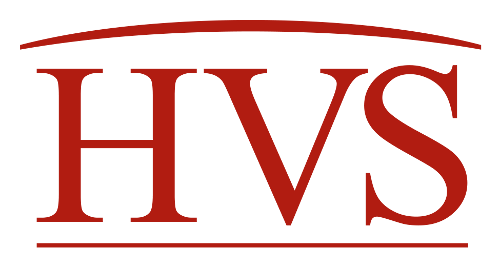 The survey discusses COVID-19 pandemic and its unprecedented impact on the Bangkok hotel market on a property level, the survey focuses on hoteliers' point of view on contingency measures, business strategies, signs of recovery, and comparison between pre and post COVID-19.
May 7, 2020

By

Pawinee Chaisiriroj

,

Apichaya Wongsuwan

,

Daniel J Voellm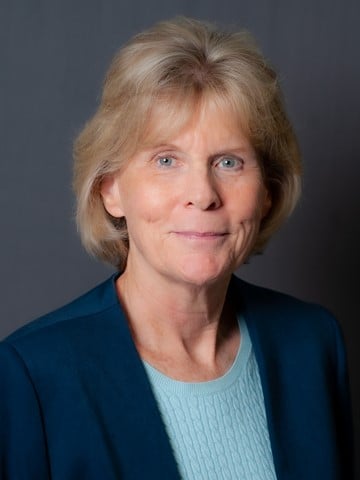 What realistic choices does a bank have in handling anything from short-term loan modifications through major troubled debt restructuring without ultimately dealing with the adverse effects related thereto? And, as an alternative, does a lender really want to fight through a foreclosure process and likely Chapter 11 counter filings by the borrower?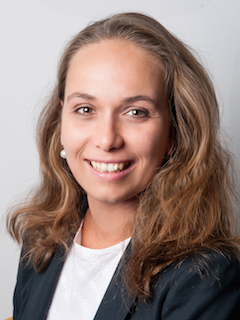 COVID-19 has held the world hostage. Life and work as we know it came to a standstill in the first quarter of 2020. The hospitality industry is amongst the hardest hit. This article looks beyond the current status quo as to the reasons why we consider that the German hotel market is in pole position in the race for recovery in Europe.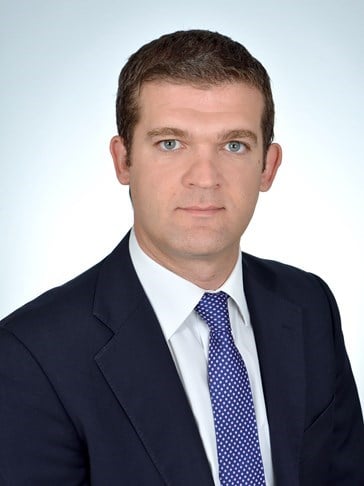 This article attempts to assess the impact of COVID-19 on hotel occupancy levels in hotels in Athens and Thessaloniki for 2020 by developing a market simulation featuring three different scenarios, each one of them reflecting the range of potential recovery of the hotel sector.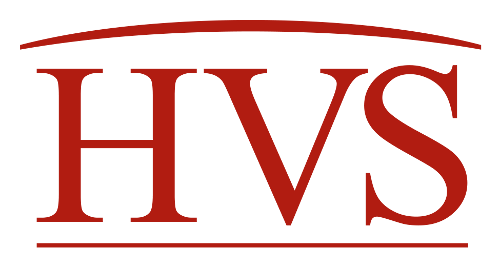 The following article gives a brief overview of Phuket, its tourism industry, and the recent dynamics of the local lodging market.
March 19, 2020

By

Apichaya Wongsuwan

,

Ruj Masan

,

Pawinee Chaisiriroj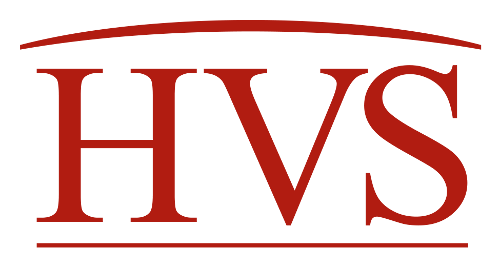 The Global Hotel Industry Outlook report provides expert insights into regional performance for Asia, Canada, Europe, India, Mexico, Middle East, and the United States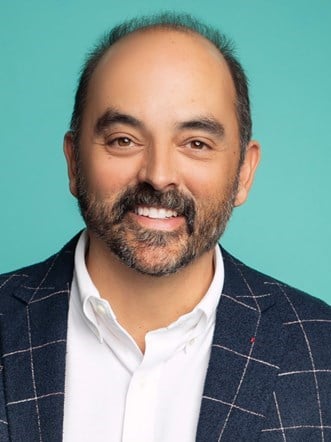 This report is the second annual performance report published by HVS that tracks and monitors spa department performance and profitability.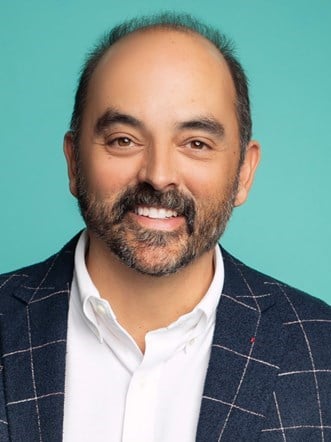 I recently polled our U.S.-based HVS senior consultants to predict the direction of the hotel industry for 2020. While nationwide occupancy is expected to decline slightly, with ADR increasing only minimally, the outlook for the transactions market remains favorable.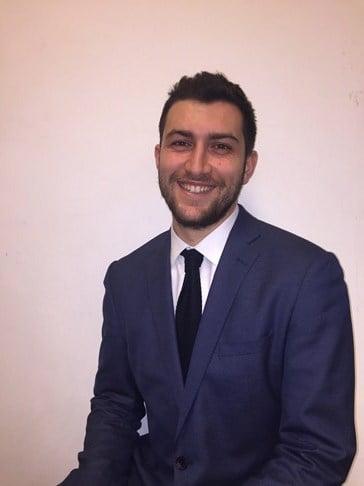 The article is a market snapshot, providing an overview of Skiathos' tourism landscape, including the hospitality sector performance in terms of demand and supply and analyzing past and future trends.