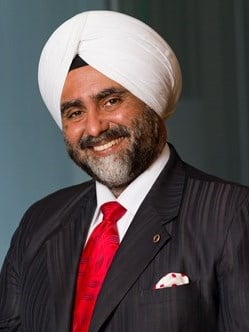 The global Travel & Tourism sector is gradually coming back to life as several countries across the globe ease their lock down and travel restrictions. Governments across the globe are taking steps to revive the sector, some of which have been highlighted in this article.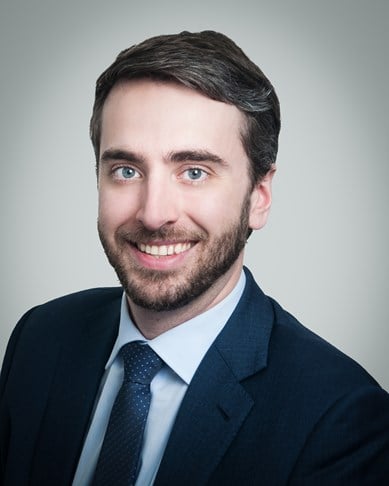 This article examines how UK hotels are likely to recover from the COVID-19 lockdown as restricitons are gradually eased. It covers the impact of international visitation on different UK regions and how different market segments will have an income on the recovery.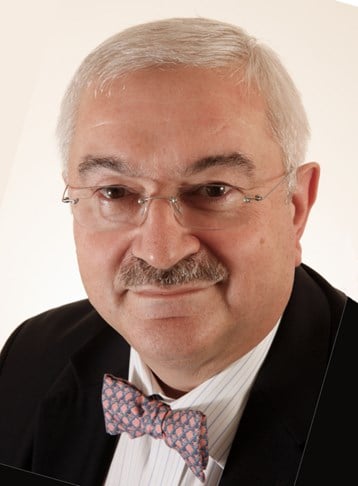 HVS London Chairman Russell Kett discusses the path to reopening for hotels as restrictions ease from the COVID-19 pandemic.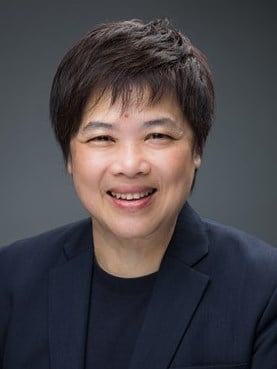 While the pandemic is anticipated to prolong, hotels should start to draw up plans in preparation for a recovery. In the meanwhile, it is the perfect time to relook into operational strategies, cost-saving initiatives, refurbishment, marketing distribution channels, staff training and technology upgrade.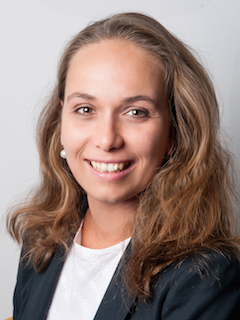 COVID-19 has held the world hostage. Life and work as we know it came to a standstill in the first quarter of 2020. The hospitality industry is amongst the hardest hit. This article looks beyond the current status quo as to the reasons why we consider that the German hotel market is in pole position in the race for recovery in Europe.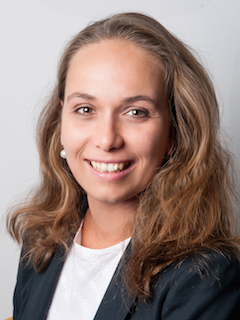 COVID-19 haelt die Welt in Atem. Unser taegliches Leben wurden auf den Kopf gestellt in der ersten Haelfte von 2020. Die Hotellerie and das Gastgewerbe sind am schwersten betroffen. Dieser Artikel schaut ueber den Tellerrand der momentanen Situation und analysisiert, warum der deutsche Hotelmarkt im europaeischen Vergleich gut fuer eine Recovery aufgestellt ist.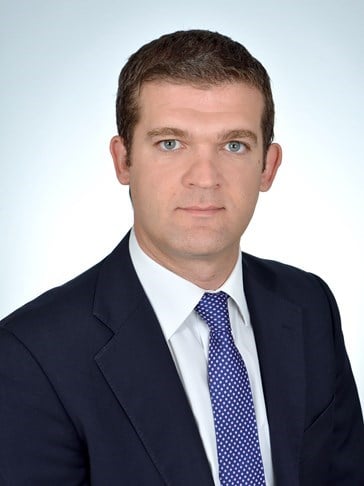 This article attempts to assess the impact of COVID-19 on hotel occupancy levels in hotels in Athens and Thessaloniki for 2020 by developing a market simulation featuring three different scenarios, each one of them reflecting the range of potential recovery of the hotel sector.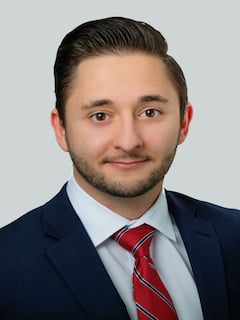 Total European hotel transaction volume reached €27.1 billion in 2019. This represents a significant increase of 46% on 2018 and is the highest annual level ever recorded, surpassing the previous peak of €23.7 billion in 2015.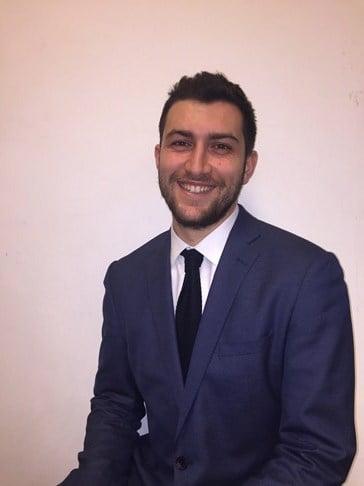 The article is a market snapshot, providing an overview of Skiathos' tourism landscape, including the hospitality sector performance in terms of demand and supply and analyzing past and future trends.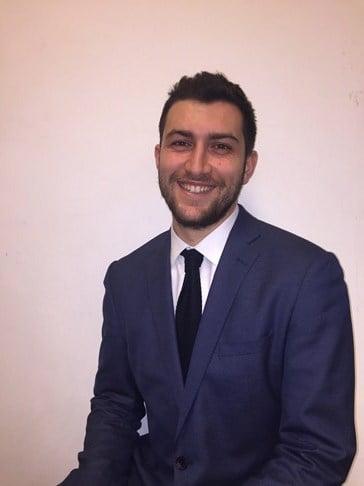 This market snapshot provides an overview of the recent performance of the lodging industry in the island of Corfu in Greece, the capital of the Ionian islands and the sunniest part of Greece, in terms of demand and supply and analyzes past and future tourism trends.