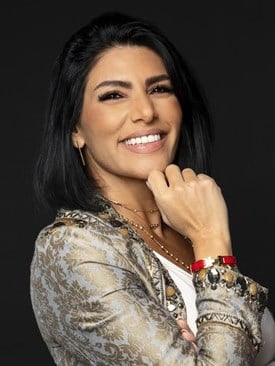 Our team of experts has gathered invaluable insights, best practices, and case studies from the forefront of hotel development which forms the basis of our cost indication. Collectively, Hala Matar Choufany and Filippo Sona have advised on more than 10,000 hotel projects in the region, bringing tremendous experience, and unparalleled insights into hotel development costs and recent trends in the industry.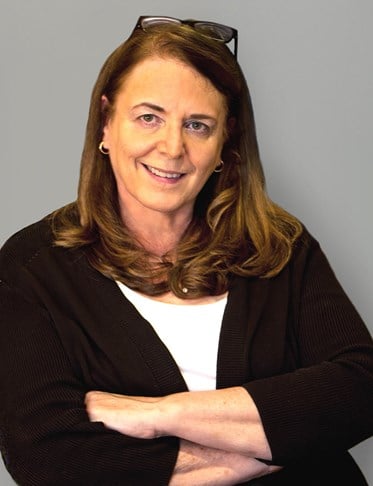 A strong RevPAR rebound in the first quarter of 2023 was stalled by increasing costs of capital, inflationary pressures, outflow of domestic demand with limited international infill, and economic concerns. How can hoteliers expect 2023 to end and the next few years to trend? This article presents our latest forecast and insights.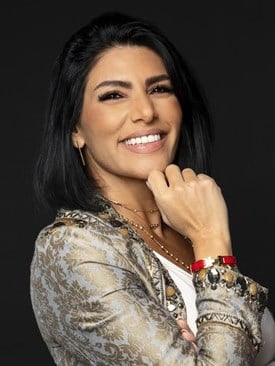 Strategic master plans and reforms point to a growing appetite for hospitality investment and development across the GCC, bringing opportunities to benefit from attractive returns and contribute to the growth and diversification of regional economies. Hala Matar Choufany, president, HVS Middle East, Africa and South Asia, maps out the openings and challenges, and crunches the numbers.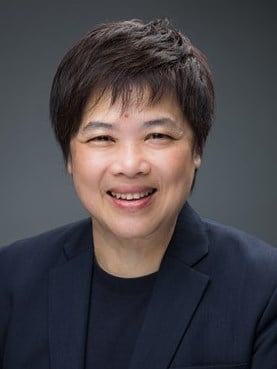 HVS publication In Focus Singapore 2023 provides an overview of Singapore's economic outlook, infrastructure development, tourism landscape and hotel market performance, hotel transactions and investment in 2022, COVID-19 situation and outlook.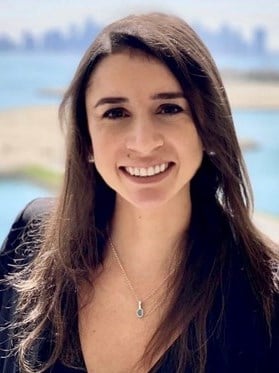 Jordan has become a popular travel destination in the Middle East. It was ranked the sixth Arab country in the 2022 Travel and Tourism Development Index and listed within the top 10 tourist destinations in 2023 by the US Tour Operator Association. Maria Quintero, HVS' associate – consulting and valuation, provides insights into Jordan's success and the factors that make it an appealing choice for travelers worldwide.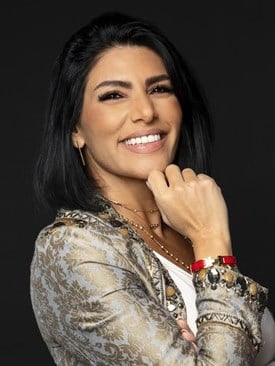 Hala Matar Choufany, President of Middle East, Africa, and South Asia for HVS, together with Turab Saleem, Head of Tourism and Hospitality at Knight Frank, contributed to the article on the future of tourism in the Kingdom of Saudi Arabia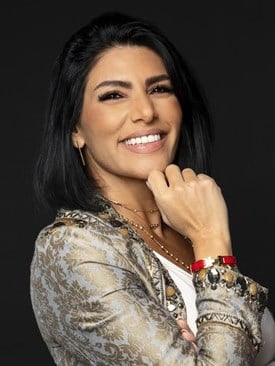 Hala Matar Choufany, president for the Middle East, Africa, and South Asia at HVS, defines Bahrain's hospitality scene and details what makes it the ultimate tourism destination.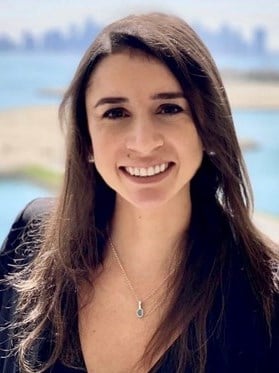 As UAE recovers from COVID impact and retains its position as a global tourism destination, a performance analysis of the three main emirates for the years 2019 – 2022 is presented by HVS team along with key development trends and opportunities.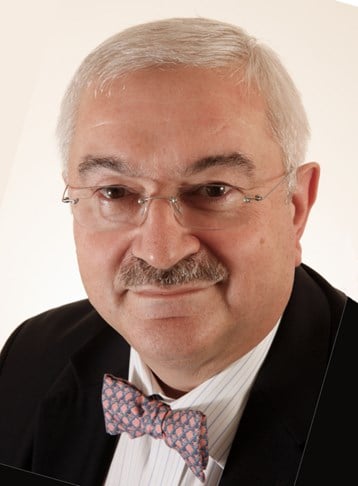 The Israel hotel market has demonstrated remarkable resilience in the face of challenges and has successfully rebounded to the pre-pandemic levels seen in 2019. This article explores the hotel market performances and values in key Israeli locations in 2022.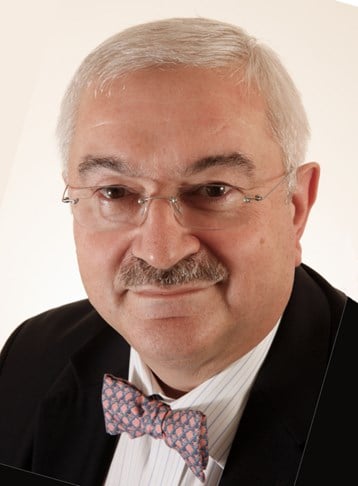 In this report, HVS explores ways in which the Abraham Accords can be leveraged to stimulate tourism growth in Israel. It outlines tourism goals for 2025 and gives country overviews for each of the member states.