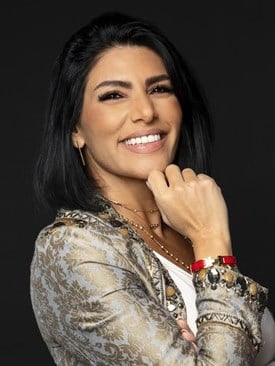 With all the uncertainty that remains around the duration and outcome of this pandemic and its' prolonged impact on the hospitality industry in particular; HVS Hotel Owner and Investor Survey findings highlight hotel's operational status and challenges as well as hotel owners' requirements to survive. In this AHIC broadcast series, the panelists, both of which are multiple asset hotel owners, discuss with Hala Matar Choufany the current issues and future investment appetite.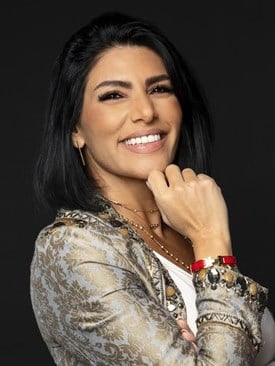 Hala Matar Choufany, in her interview in Arabic on Al Arabiya News summarizes the impact of COVID-19 on the hospitality industry in GCC and how the recovery path looks like.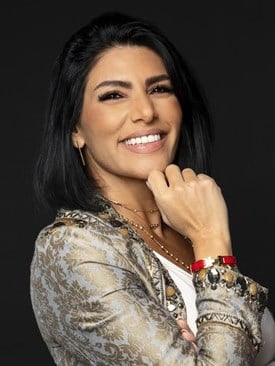 Sharing the full interview of Hala Matar Choufany, President of HVS Middle East & Africa, Recovery Townhall discussion with Sumaira Isaacs in a series of exciting and global interviews hosted by Global Tourism Forum to assess tourism and hospitality challenges as well as recovery and investment opportunities.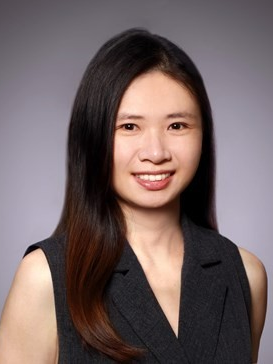 In Focus: Singapore 2020 provides an overview of Singapore's tourism landscape and hotel market performance, infrastructure development, revitalising and repurposing hotels, hotel transactions and investment in 2019, outlook and crisis management.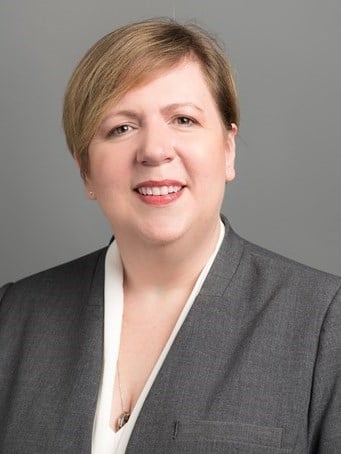 Asheville is recognized as a premier tourist destination in the Southeast U.S., and its growing and changing lodging landscape continues to reflect this Blue Ridge city's popularity.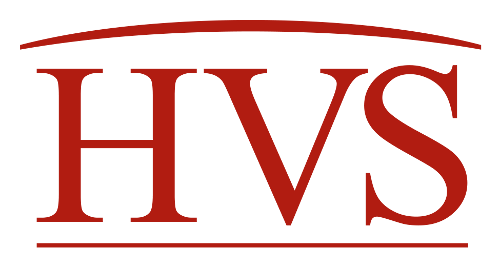 Cape Town has been slowly recovering after the announcement of the suspension of Day zero in 2018 and is expected to grow further in the upcoming years, the upcoming political election will cause unrest in the province due to uncertainties.
May 9, 2019

By

Lolwethu Luthuli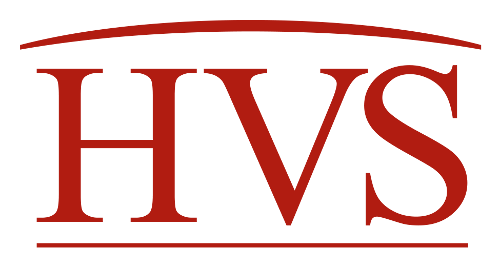 The City of Gold benefits from its commercial Centre reputation and will continue to attract investors from across Africa and further afield. Rosebank continues to be a fast-emerging area in Johannesburg with vibrant commercial, residential and retail developments.
May 9, 2019

By

Lolwethu Luthuli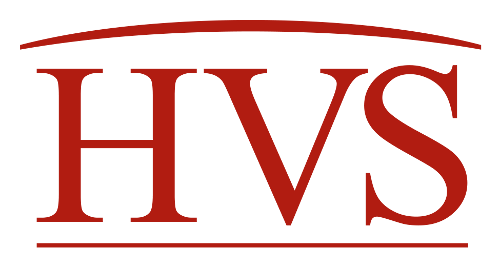 Next in the series of Interviews with Leaders is Mr. Neil George, Strategic Advisor, Rosewood Hotel Group.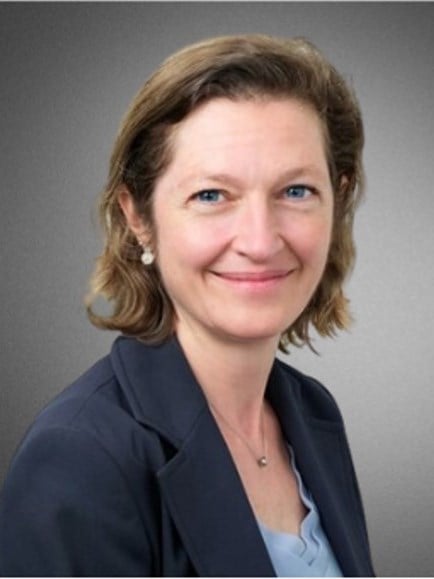 This market pulse provides an overview of the tourism and hotel market in Lisbon, Portugal. This snapshot discusses recent tourism trends, the impact of new supply on performance and provides a summary of the hotel pipeline.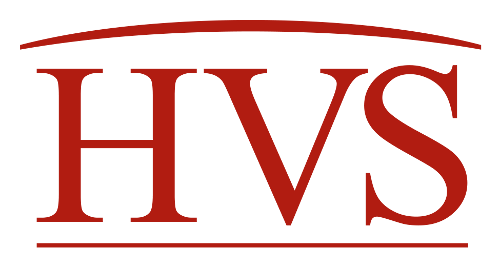 Next in the series of Interviews with Leaders is Mr. Carlos Khneisser, VP of Development, Middle East and North Africa & Turkey -Hilton Worldwide.