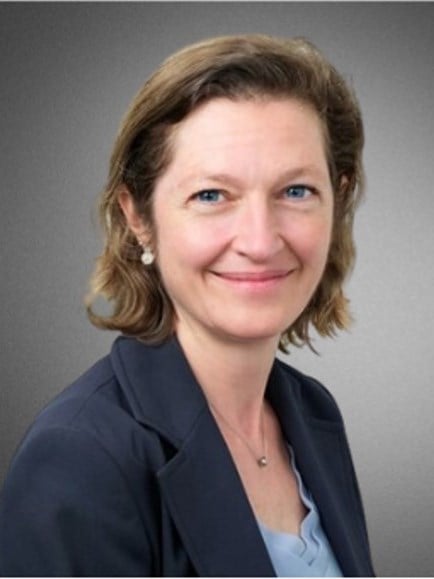 This market pulse provides an overview of the tourism and hotel market in Lisbon, Portugal. This snapshot discusses recent tourism trends, the impact of new supply on performance and provides a summary of the hotel pipeline.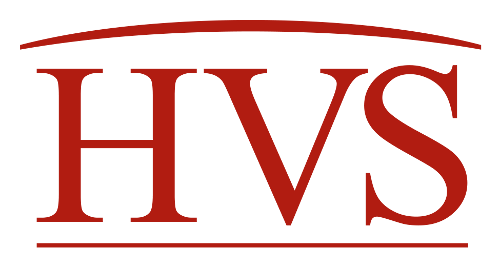 Next in the series of Interviews with Leaders is Mr. Carlos Khneisser, VP of Development, Middle East and North Africa & Turkey -Hilton Worldwide.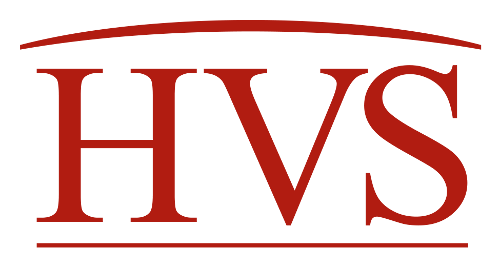 Next in the series of Interviews with Leaders is an interview with Mr. Ludwig Bouldoukian, Regional VP of Development, Middle East and North Africa - Hyatt Hotels Corporation.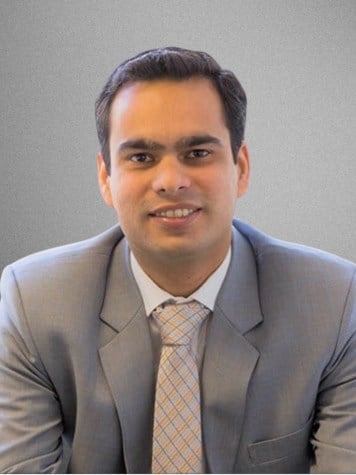 As Zimbabwe undergoes a historic election, tourism is a key industry that could drive the country's makeover.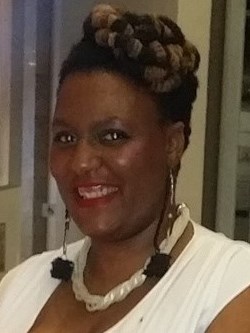 South Africa has continued to strengthen its ties with China, to ensure that the economic engagement was mutually beneficial, continued to lead to infrastructure development, greater economic participation and the greater good of both countries.
August 2, 2018

By

Nomfundo B Zonke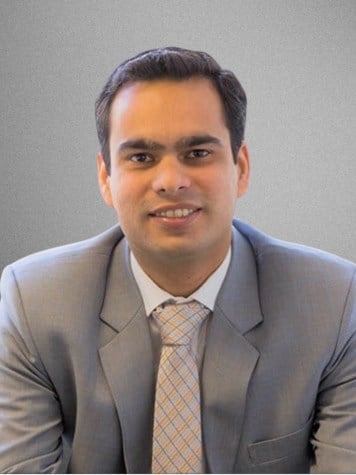 With dam levels rising in Cape Town and the city becoming water-wise the threat of 'Day Zero' has been pushed out to 2020 or potentially 'never'. The city now needs to market its comeback and set benchmarks for sustainable tourism destinations.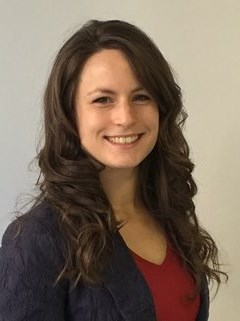 In line with promoting local tourism in South Africa (locally known as Mzansi), we talk about authentic Township experiences and introduce some remarkable entrepreneurs that have emerged from these so-called "informal" settlements.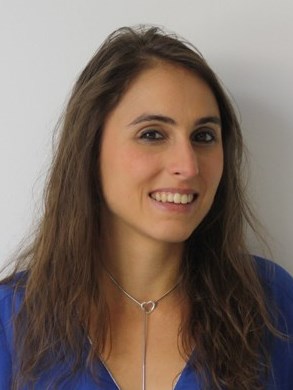 Nairobi's significance as a transport hub and financial centre for the greater East African community and the various tourist attractions are expected to continue to support growth over the short and medium term.
April 9, 2018

By

Laura Dutrieux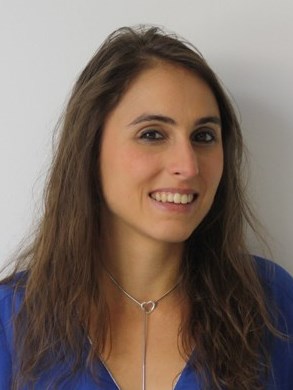 Since the resignation of Jacob Zuma, South Africa has a better outlook. Thanks to the improving economic situation and the ease of security concerns, tourism is likely to enjoy continued high demand in the next few years.
March 26, 2018

By

Laura Dutrieux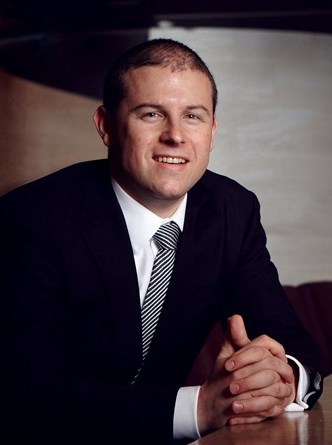 Seychelles continues to prove its popularity in the European market as a hideaway holiday destination while gaining reputation in the Middle Eastern and Asian markets.