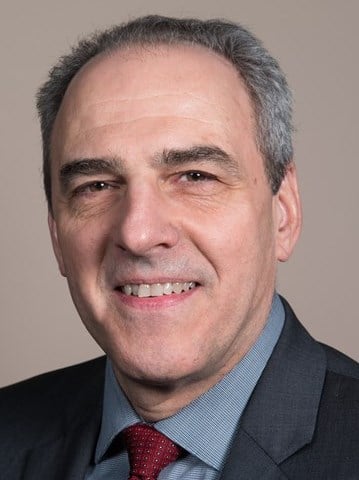 The ninth annual Lodging Tax Study also looks forward and assesses the impact of the COVID-19 pandemic. This analysis of 25 major US markets illustrates the depth of the impact on the hospitality industry and projects a pattern of recovery over the next few years. HVS also provides historical data on tax rates and the collection and distribution of revenue from lodging taxes levied in all 50 States and the 150 largest US cities.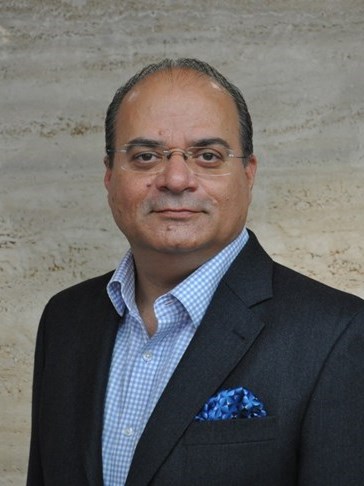 Is it time for the hotels sector to embrace some of the revenue management practices followed by the aviation industry? Read on to know more.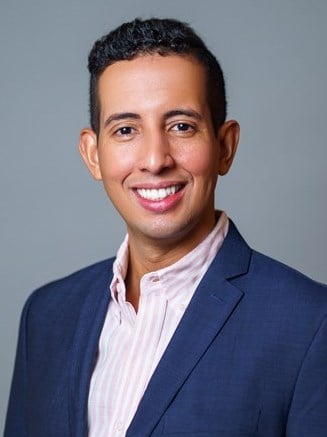 Each year, HVS researches and compiles development costs from our database of actual hotel construction budgets. This source provides the basis for our illustrated total development costs per room/per product type.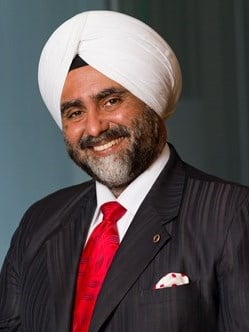 Mixed-use developments are going to be the most sustainable model for hotels going forward as they leverage the best of each asset class, while diversifying the risks for the investors and enhancing the overall experience for the guests. Read on to know more.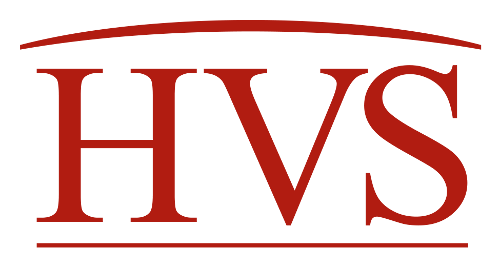 Since early March, metro Denver-area hotels have suffered unprecedented declines in demand, similar to most cities in the United States, because of the COVID-19 pandemic. How far has the Denver hotel market fallen? How does this compare to the last recession? What will the recovery look like?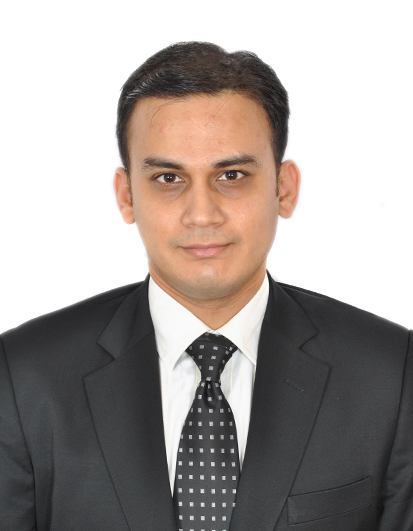 This article discusses the reasons why the Discounted Cash Flows method is considered the most appropriate hotel valuation methodology in a market like India. Read on to know more.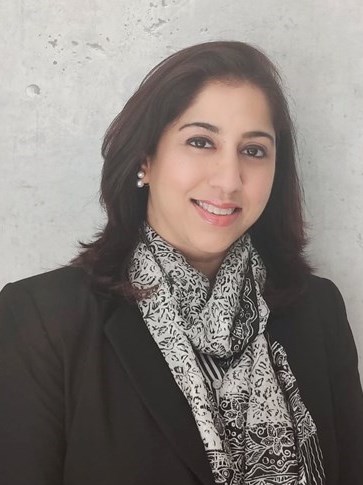 The work from home culture is changing the way organizations conduct their business. Is it here to stay? Read on to know more.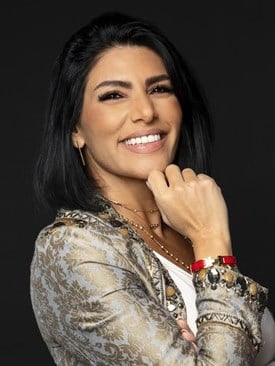 Hotels are complicated investments and evaluating the most suitable hotel operating model for a hotel investment is crucial to ensure that the owner's return is optimized. This publication summarizes the evolution of a number key terms in the hotel management agreements and our outlook on how these key terms may evolve in the future, provides an overview of franchise agreements and highlights alternative agreements that are being considered by sophisticated owners in the Middle East region.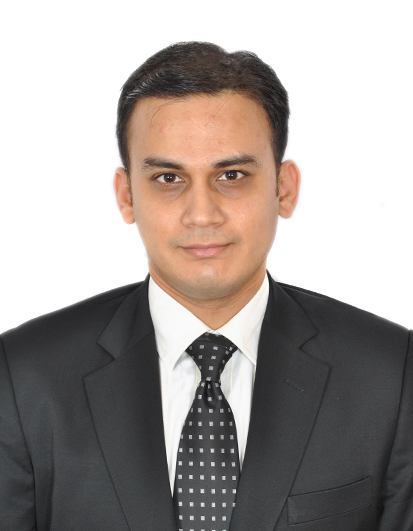 Luxury boutique hotels and resorts, which is still at a nascent stage in India, is expected to become an increasingly preferred choice in the post-COVID era. Read on to know more.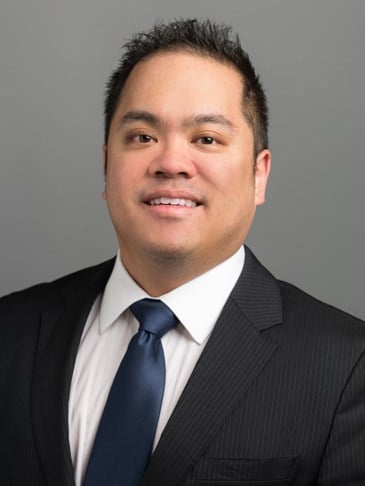 Following waves of asset of appreciation, the pendulum has swung, and many hotels will be facing significant value declines in the current economic climate. As owners look for every way to reduce operating expenses, they should remain vigilant to pending fluctuations in real property assessment levels and proactive on appealing their assessments, if warranted.