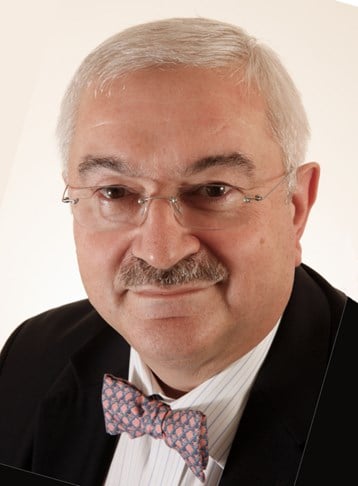 The Israel hotel market has demonstrated remarkable resilience in the face of challenges and has successfully rebounded to the pre-pandemic levels seen in 2019. This article explores the hotel market performances and values in key Israeli locations in 2022.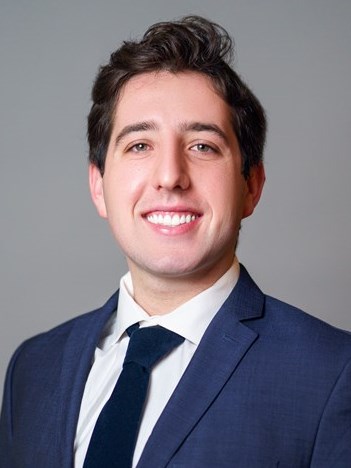 The destination market of Newport, Rhode Island, has recovered more quickly from the COVID-19 pandemic than many other cities in the Northeast. This article highlights the market's recent performance and outlook.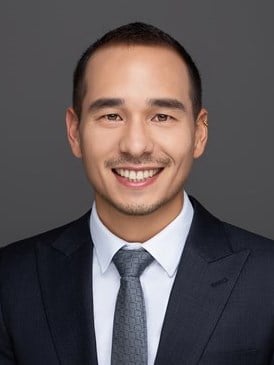 Despite the significant impact of the COVID-19 pandemic in 2020 and early 2021, the state of Hawaii experienced a historic surge in domestic tourism, driving RevPAR to record levels in 2022. This article explores recent hotel performance throughout the state, as well as the outlook for the future.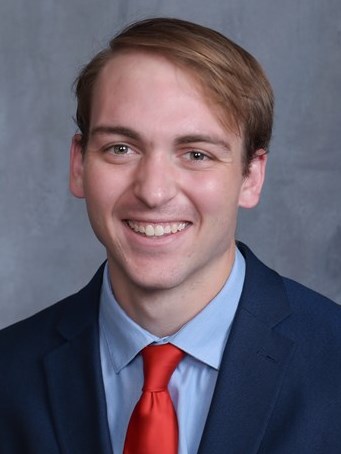 The Kansas City hotel market has rebounded following the impacts of the COVID-19 pandemic, and high levels of leisure demand and the return of convention activity have driven the recovery. Despite rising construction costs, a number of hotel developments are proposed in Kansas City, signaling an optimistic outlook for the market.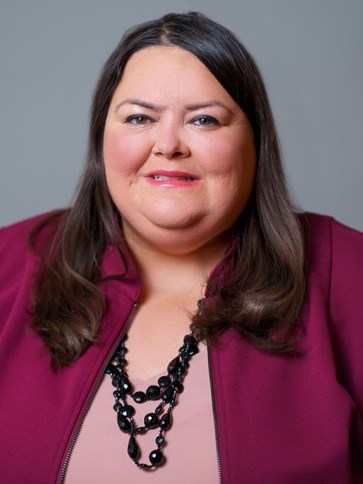 Everything is bigger in Texas, even the post-pandemic recovery. Hotel metrics are showing strong improvements, and convention demand should be further bolstered in the future by a new convention facility. As a result, new hotel construction is again vibrant across the Metroplex after a temporary slowdown during the pandemic.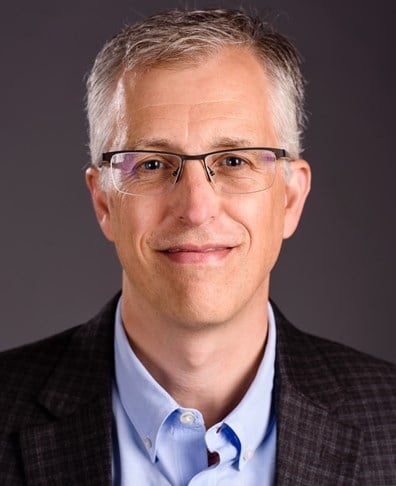 Situated midway between Boston and Portland, picturesque Portsmouth features a waterfront downtown with a growing hotel market. This article serves as a primer on the market's history, recent performance, and outlook.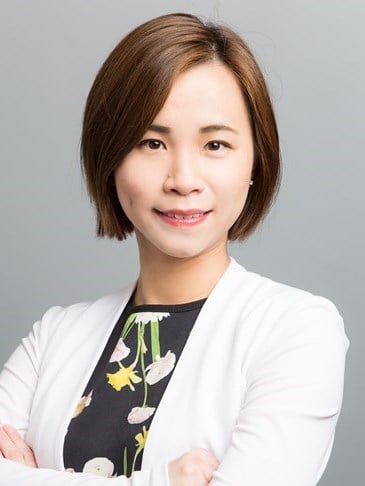 Los Angeles, the entertainment capital of the world, boasts a thriving tourism industry that draws millions of visitors every year. In this article, we will pinpoint the trends, innovations, upcoming events, and challenges that are shaping the future of the Los Angeles hotel industry.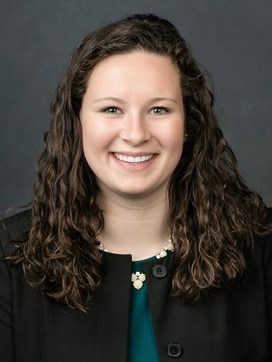 Although supply growth has slowed in Chicago, it remains one of the most vibrant and active lodging markets in the United States. Recovery is anticipated to continue as business travel confidence builds further and occupied office space in the downtown market increases.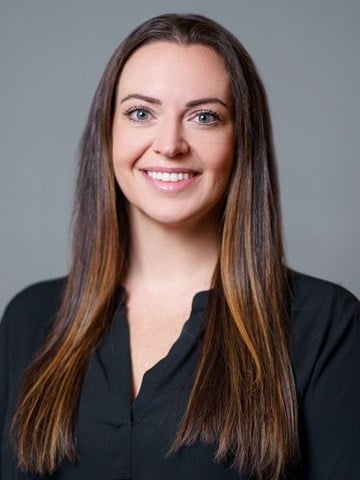 The Norfolk-Virginia Beach lodging market was growing rapidly when the pandemic struck in early 2020. The momentum quickly resumed, and a healthy recovery ensued in 2021, with hotel performance surpassing 2019 RevPAR levels by the end of the year. Going forward, ADR is expected to continue on a healthy track, while occupancy will temper.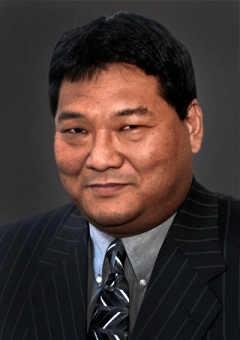 Las Vegas's 38.8 million total visitors in 2022 was roughly 91.3% of 2019 levels and only 4.1 million below the peak number of visitors in 2016. Gaming revenue for Clark County in 2022 was $12.8 billion, a new record for the market. Statistics from the Las Vegas Convention and Visitors Authority reflect 43.6 million total occupied room nights for Las Vegas in 2022, 20.6% more than in 2021. This article examines the latest trends and developments relevant to the Las Vegas hospitality market.