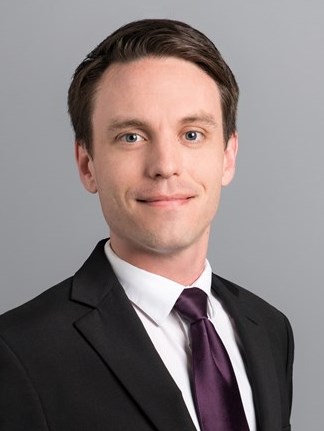 While several new brands have emerged within the limited- and select-service segments over the past decade, the expansion of extended-stay brands was limited prior to 2021, and many of the U.S. hotels within this segment were dated. However, during the last two years, economy and midscale extended-stay brands have experienced a significant expansion.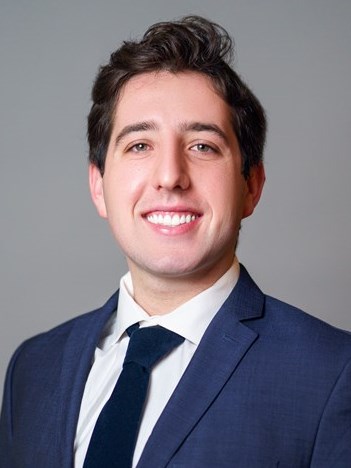 The destination market of Newport, Rhode Island, has recovered more quickly from the COVID-19 pandemic than many other cities in the Northeast. This article highlights the market's recent performance and outlook.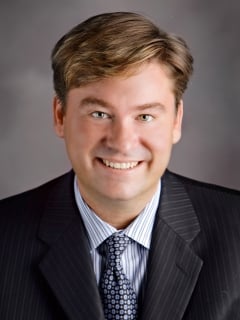 Austin has enjoyed a strong and resilient lodging market since the Great Recession. But why? This article explores the lodging demand drivers that make Austin one of the most attractive hotel markets in the U.S.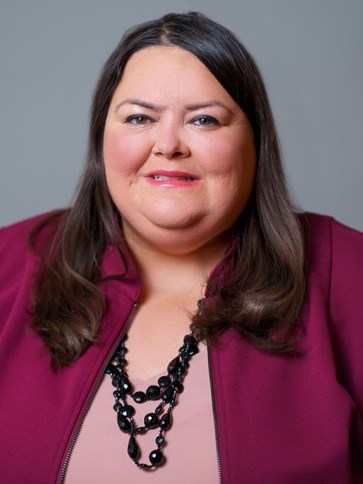 Everything is bigger in Texas, even the post-pandemic recovery. Hotel metrics are showing strong improvements, and convention demand should be further bolstered in the future by a new convention facility. As a result, new hotel construction is again vibrant across the Metroplex after a temporary slowdown during the pandemic.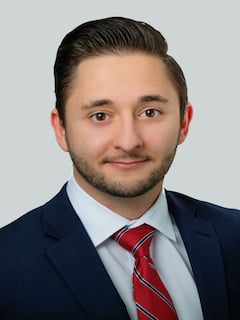 HVS discusses the main hotel transactions that took place in 2022 and looks at the trends in single-asset and portfolio transactions over the years.
Hotel Investments & Ownership

,

Lending

,

Brokerage & Transactions

,

Economic Trends and Cycles

,

Europe

,

Europe

,

United Kingdom

,

France

,

Spain

,

Italy

,

Norway

,

Denmark

,

Sweden

,

Germany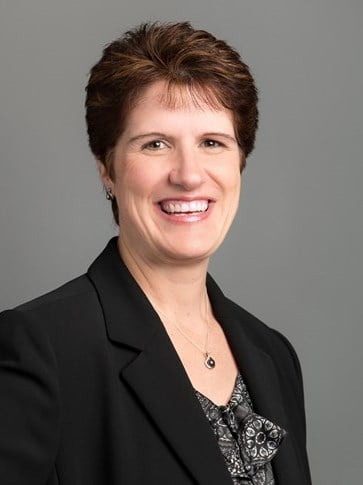 Unlike other major markets in the U.S., the Twin Cities metro area has struggled to bounce back from the pandemic, negative safety perceptions, and the addition of new hotels. However, positive marketing campaigns, publicity from national sporting events, a strong convention outlook, and the potential for hosting the World Expo in 2027 should support a rebound for this lodging market.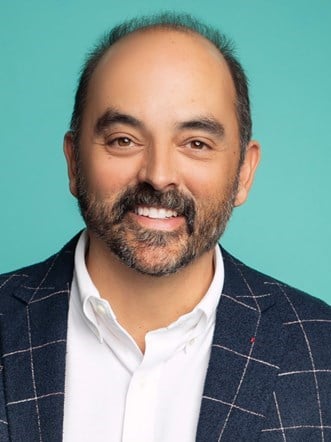 As economy and budget hotels are nearing the end of their economic life, some properties are finding new capital for renovations from buyers seeking to convert properties to residential use. In this article, we provide a sample list of hotels that have gone through this metamorphosis.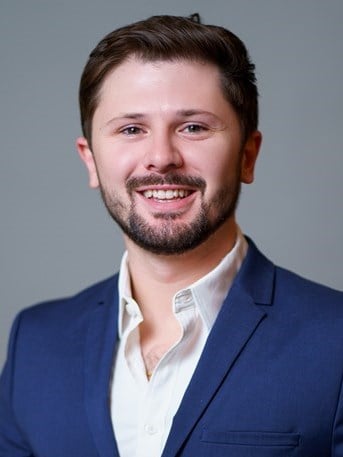 This article provides a brief update on the state of Nashville's lodging market as of April 2023.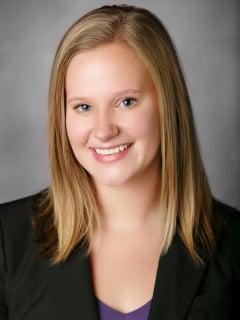 The four counties surrounding Lake Tahoe are experiencing a significant boom in tourism and residential sales; however, affordable housing remains a concern. This article explores the restrictions on short-term rentals, the new lodging supply, and the new event center, which are key changes for the Lake Tahoe Basin.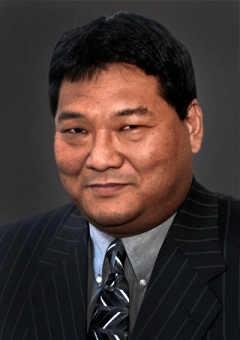 Las Vegas's 38.8 million total visitors in 2022 was roughly 91.3% of 2019 levels and only 4.1 million below the peak number of visitors in 2016. Gaming revenue for Clark County in 2022 was $12.8 billion, a new record for the market. Statistics from the Las Vegas Convention and Visitors Authority reflect 43.6 million total occupied room nights for Las Vegas in 2022, 20.6% more than in 2021. This article examines the latest trends and developments relevant to the Las Vegas hospitality market.