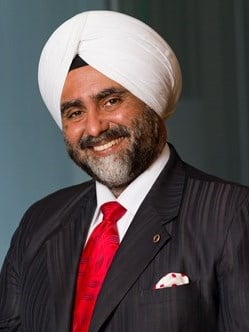 Hiring momentum in the Indian hospitality industry is improving as several companies resume their hiring plans. However, various issues may make it difficult for them to close the gaps. Read on to know more.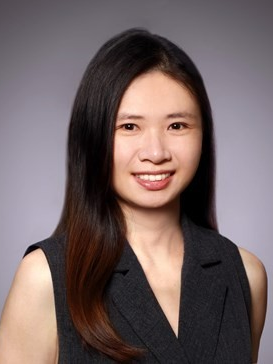 In Focus: Maldives 2021 provides an overview of Maldives' tourism landscape and hotel market performance, infrastructure development, workation, long-stay tourism, guest house culture, hotel transactions and investment in 2020, COVID-19 situation, outlook and crisis management.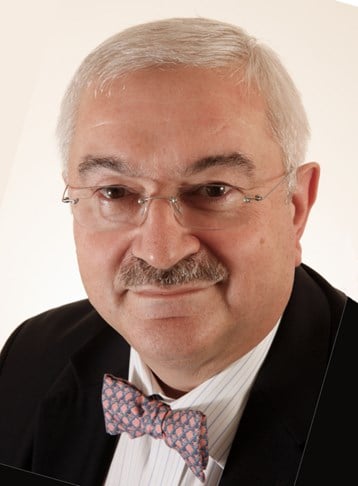 Attendees of the latest webinar from global hotel consultancy HVS, restructuring specialist AlixPartners, lawyers Bird & Bird, and EP Business in Hospitality heard a lively discussion this week on the hotel sector's ability to recruit and retain staff, with 75% of attendees admitting to running at between 20%-25% fewer staff than pre-pandemic.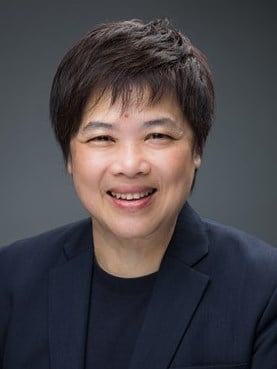 The Market Snapshot: Asia Pacific 2021 highlights an overview of transaction activity in the region and presents 26 cities' current hospitality landscape; each covering demand and supply dynamics, hotel performances, and key transactions.
Hotel Investments & Ownership

,

Valuations & Market Studies

,

Travel & Tourism

,

Brokerage & Transactions

,

Economic Trends and Cycles

,

Sydney NSW

,

Melbourne VIC

,

Phuket

,

Bangkok

,

Maldives

,

New Delhi

,

Mumbai

,

Bengaluru

,

Jakarta

,

Manila

,

Hong Kong

,

Tokyo

,

Osaka

,

Seoul

,

Incheon

,

Ho Chi Minh

,

Hanoi

,

Shanghai

,

Beijing

,

Langkawi

,

Kuala Lumpur

,

Singapore

,

Colombo

,

Auckland

,

Myanmar

,

Taipei

,

Bali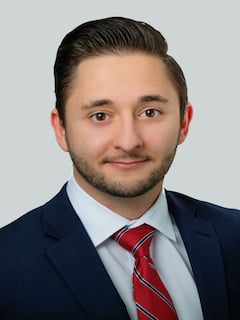 HVS discusses the main hotel transactions that took place in 2020 and looks at the trends in single-asset and portfolio transactions over the years.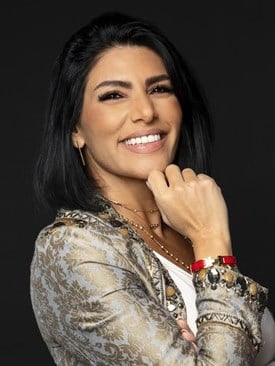 Hotels are complicated investments and evaluating the most suitable hotel operating model for a hotel investment is crucial to ensure that the owner's return is optimized. This publication summarizes the evolution of a number key terms in the hotel management agreements and our outlook on how these key terms may evolve in the future, provides an overview of franchise agreements and highlights alternative agreements that are being considered by sophisticated owners in the Middle East region.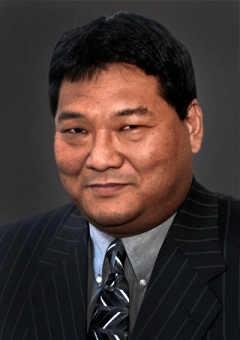 Nevada began its emergence from the COVID-19 pandemic shutdown on May 9, 2020, after Nevada's Governor Steve Sisolak authorized certain businesses, including restaurants and retail establishments, to reopen with limitations. Nevada's casinos were allowed to reopen on June 4, 2020, with restrictions. This article provides an update of the status of the Las Vegas market since Nevada's casinos were allowed to reopen.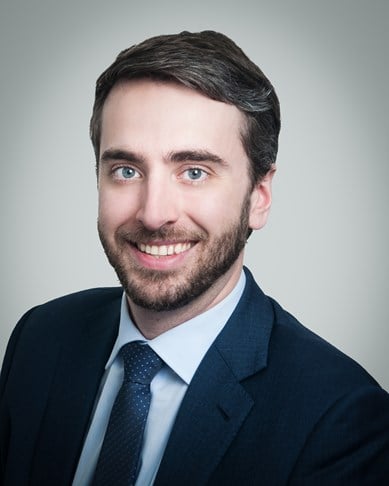 This article examines how UK hotels are likely to recover from the COVID-19 lockdown as restricitons are gradually eased. It covers the impact of international visitation on different UK regions and how different market segments will have an income on the recovery.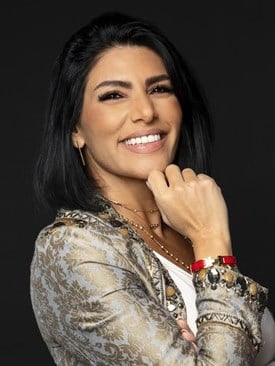 The increasing concern over the COVID-19 implications on the travel and tourism sector coupled with a challenging economic outlook for the GCC region will have a major impact on the recovery of the hotel sector. Although COVID-19 has challenged our fundamental forecasting approach that typically relies on predictable market trends and metrics, we share our assumptions pertaining to what the recovery model may look like for select cities in the GCC and the likely impact on EBITDA.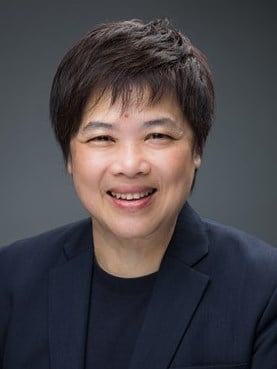 While the pandemic is anticipated to prolong, hotels should start to draw up plans in preparation for a recovery. In the meanwhile, it is the perfect time to relook into operational strategies, cost-saving initiatives, refurbishment, marketing distribution channels, staff training and technology upgrade.