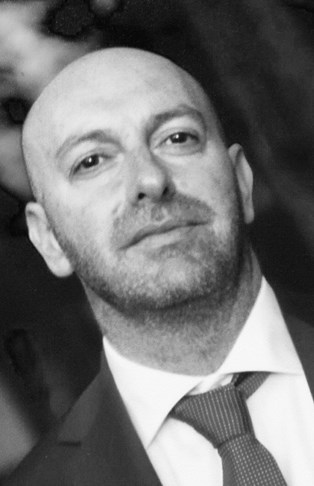 This article provides a market snapshot of Ibiza, Spain. Ibiza is considered to be one of the most sought-after leisure destinations in Europe, widely known for its party life, cosmopolitan character and luxury hotels and resorts developments.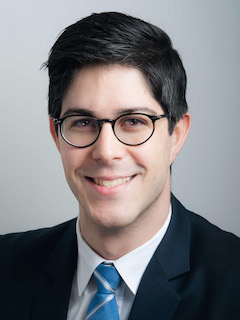 This article reviews the main terms of hotel management contracts in Europe. The terms provided are broad indications only, and can vary significantly depending on element such as asset class, location, brand, operator and type of investor.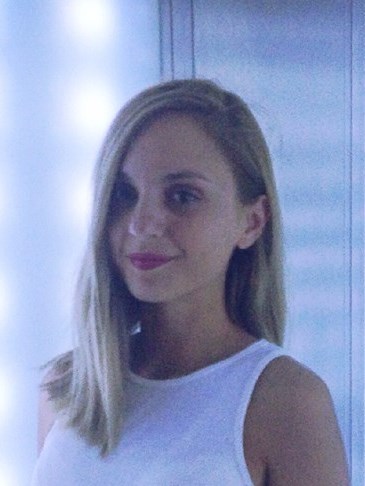 This article provides a market snapshot of Halkidiki, Greece. Halkidiki has traditionally been one of the top tourist destinations in Greece and is famous for its natural beauty and attractive coastline.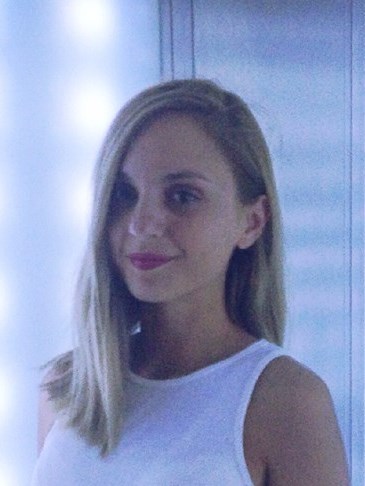 This snapshot provides an overview of Alexandroupolis's hotel market, the regional capital of Evros Prefecture. Due to its favorable location, Alexandroupolis is an important port and commercial center of northeastern Greece.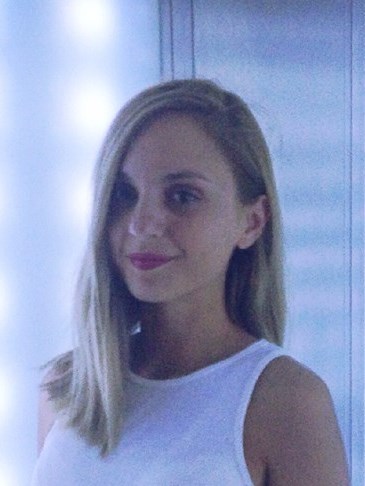 This article constitutes an update on the current state of the Greek Hotel Market featuring the latest news regarding the performance of the Greek tourism industry and highlighting recent and upcoming changes in the country's hotel supply.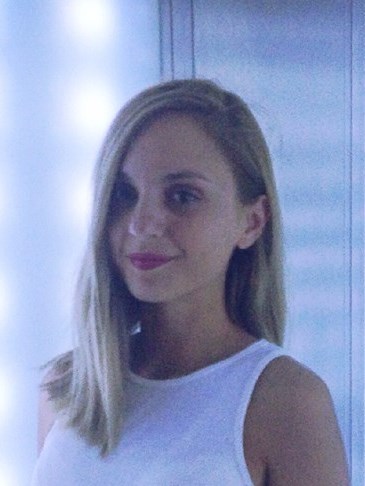 This snapshot provides an overview of Patra's hotel market. Patras is the regional capital of Western Greece and the country's third largest city while the port of the city serves as the main gateway to Greece from Western Europe.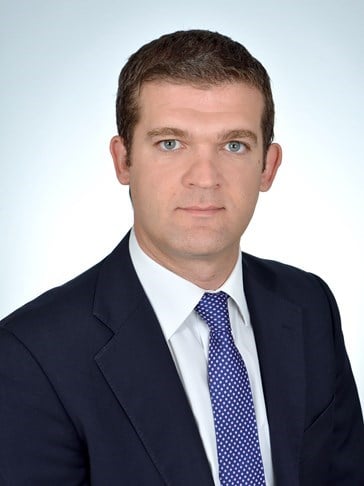 This article provides an overview of the luxury tourism mixed-use developments and vacation homes market in Greece.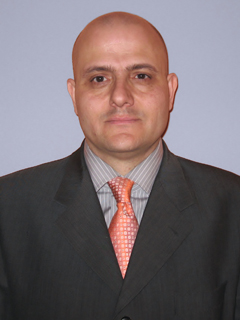 The article discusses the Peloponnese hotel market in terms of supply and demand and analyzes past and future tourism trends.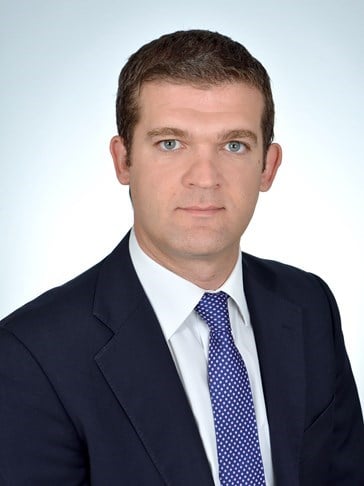 The article provides an overview of the Thessaloniki, Greece hospitality industry including recent hotel performance and data on MICE demand and infrastructure developments. A list of recent hotel supply changes is also featured.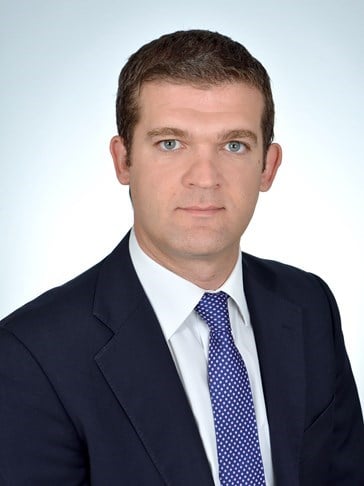 This is the third in a series of articles that HVS publishes every month on a series of key markets. Our analysis is based on a customised sample of hotels provided by STR Global.