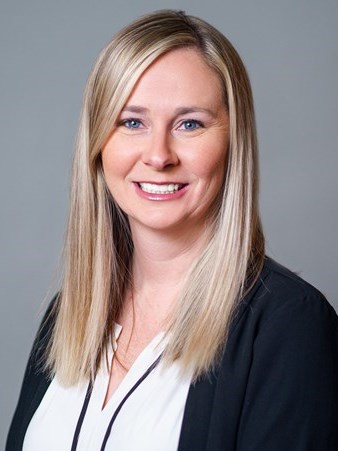 Rod Clough, President – Americas, interviewed Managing Director, Charleston overseeing the Carolinas and Coastal Georgia, on June 10, 2021, to discuss the current Charleston market dynamics and the outlook for recovery.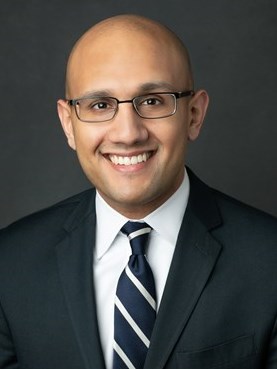 Since early March of last year, hotels in the greater Dallas/Fort Worth Metroplex have suffered varying degrees of demand loss in demand due to the COVID-19 pandemic, and while South Dallas's economy was not immune to the impact of the pandemic, the logistics/distribution, manufacturing, and industrial industries have remained strong in this market.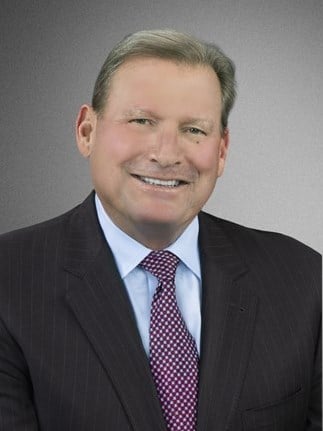 HVS Executive Search executives reached out to hospitality employers across US, Europe, Asia Pacific, Middle East and Africa to understand the current employer sentiment as the industry embarks the recovery zone. The objective of the survey was to "check the pulse" and address the unified response that is critical for the hospitality industry at this stage.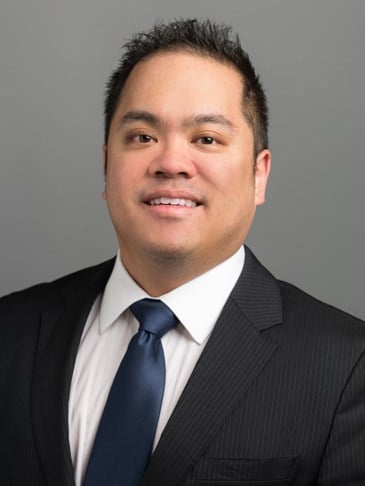 The COVID-19 pandemic brought Boston's hotel market to its knees. How far has the Boston hotel market fallen? How does this compare to other major metropolitan areas? What will the recovery look like?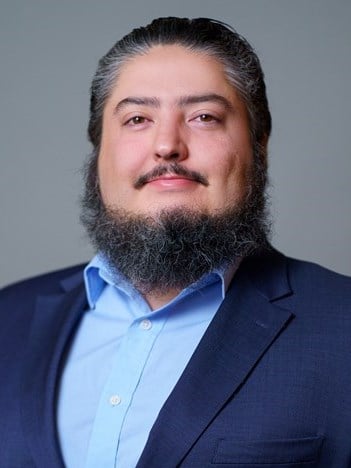 Cincinnati experienced a banner year in 2019, with hotel performance reaching peak levels given the diverse base of lodging demand sources. However, since early March 2020, Cincinnati-area hotels have suffered unprecedented declines in demand, similar to most cities in the United States, because of the COVID-19 pandemic. Fortunately, lodging performance has improved in recent months, and significant investments throughout the region are forming a good foundation for market recovery.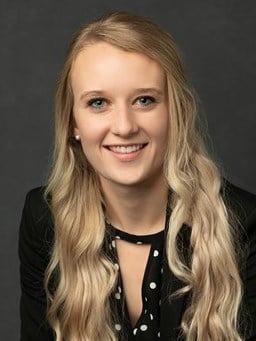 In 2020 and early 2021, Anaheim-Santa Ana hotels suffered unprecedented declines in demand, similar to most cities in the United States, because of the COVID-19 pandemic. How does this compare to the last recession? What factors are contributing to the recovery?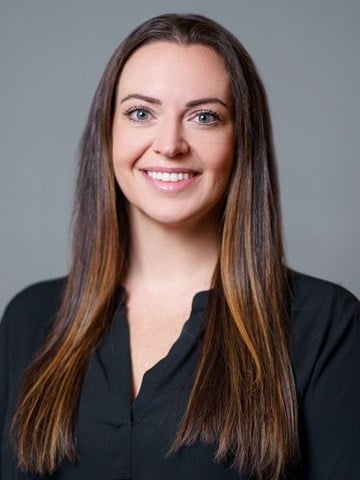 The Hampton Roads area has historically benefited from strong leisure and tourism demand, government activity at the area's military facilities, and corporate travel. Since early March 2020, however, the Hampton Roads lodging market has suffered a decline in demand, like most metropolitan areas in the United States, because of the COVID-19 pandemic. How much of an impact has the market experienced, and how quickly can this historically stable market recover?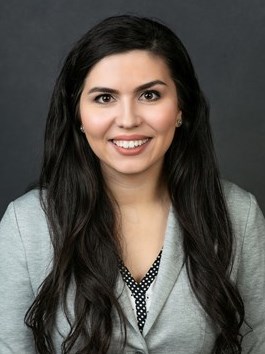 Hotels in Fort Lauderdale and the greater market recorded a banner year in 2019. The new decade kicked off a strong start with expectations that the momentum would continue, led by the demand from Super Bowl LIV held in nearby Miami Gardens. However, the onset of COVID-19 in March 2020 brought travel to a sudden standstill across the nation, immediately impacting hotels in the local market.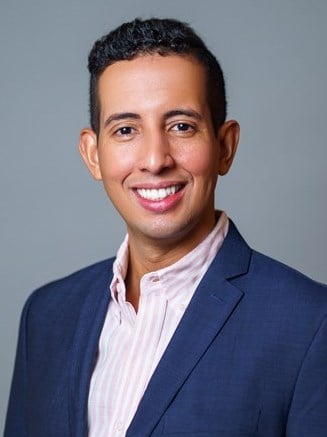 A record-breaking decade of growth in the Los Angeles hospitality market was brought to a halt by COVID-19 in 2020. A year after the start of the pandemic, we explore the changing dynamics of this market.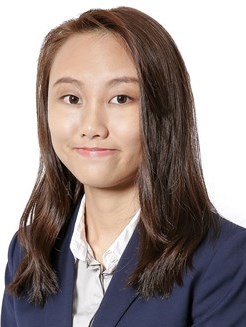 In Focus: Singapore 2021 provides an overview of Singapore's tourism landscape and hotel market performance, infrastructure developments, hotel transactions and investment in 2020, covid-19 situation, outlook and crisis management.